Skip to content
Register as our member can enjoy shopping points and exclusive shopping offers in the future. Free Hong Kong local SF Express shipping for single order purchase over HKD500 on our website.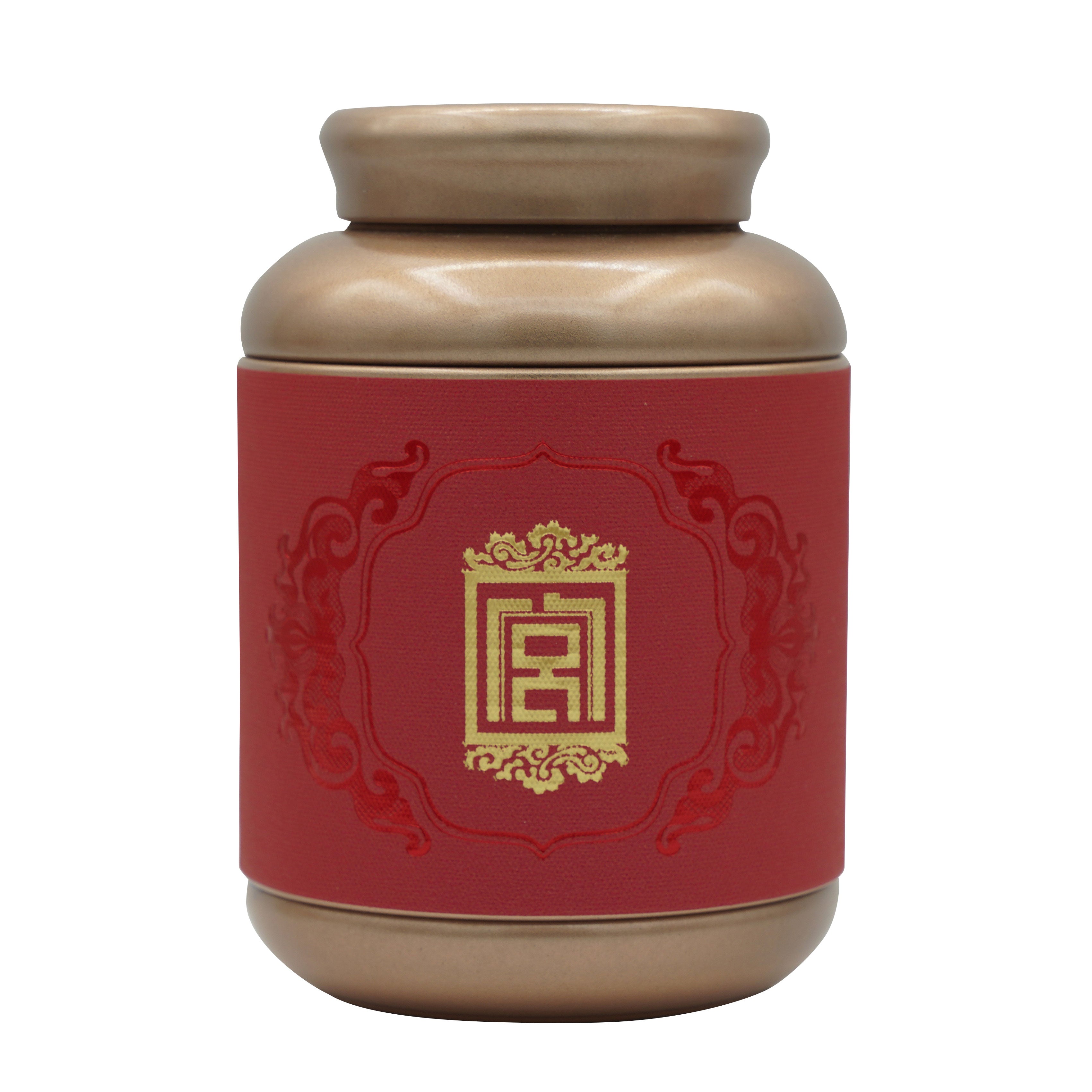 Hengjiang Yingjiu black tea
Sale price
$68
Regular price
Unit price
per
Yingjiu black tea
Benefits:
It is rich in caffeine and tea polyphenols, which can refresh the mind and relieve fatigue. The tea is warm in nature, can produce body fluid and quench thirst, and replenish body water. The caffeine and tea polyphenols in tea can promote metabolism, warm the stomach and resist cold. Add or subtract as appropriate, 6 grams each time, brew with boiling water.