Skip to content
Register as our member can enjoy shopping points and exclusive shopping offers in the future. Free Hong Kong local SF Express shipping for single order purchase over HKD500 on our website.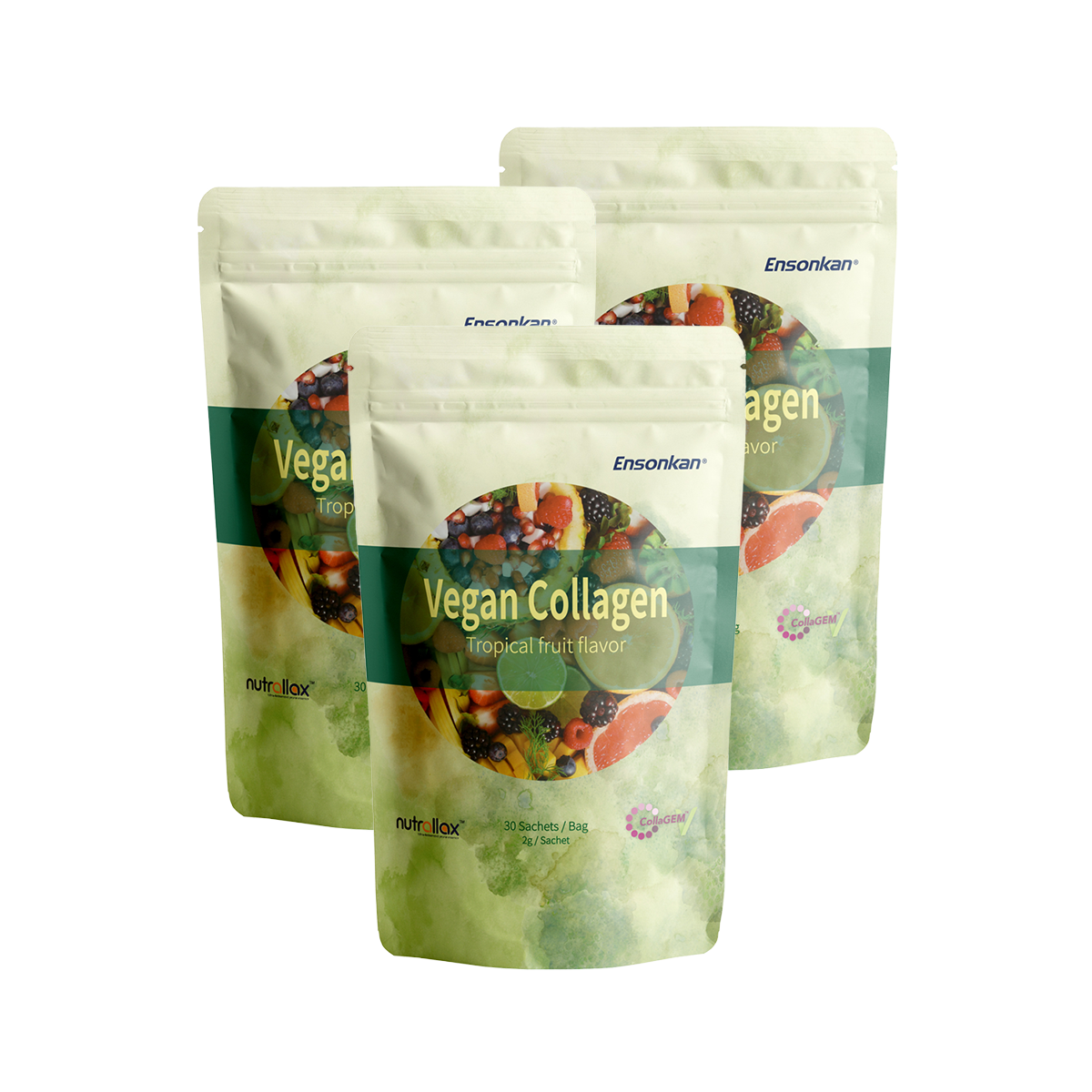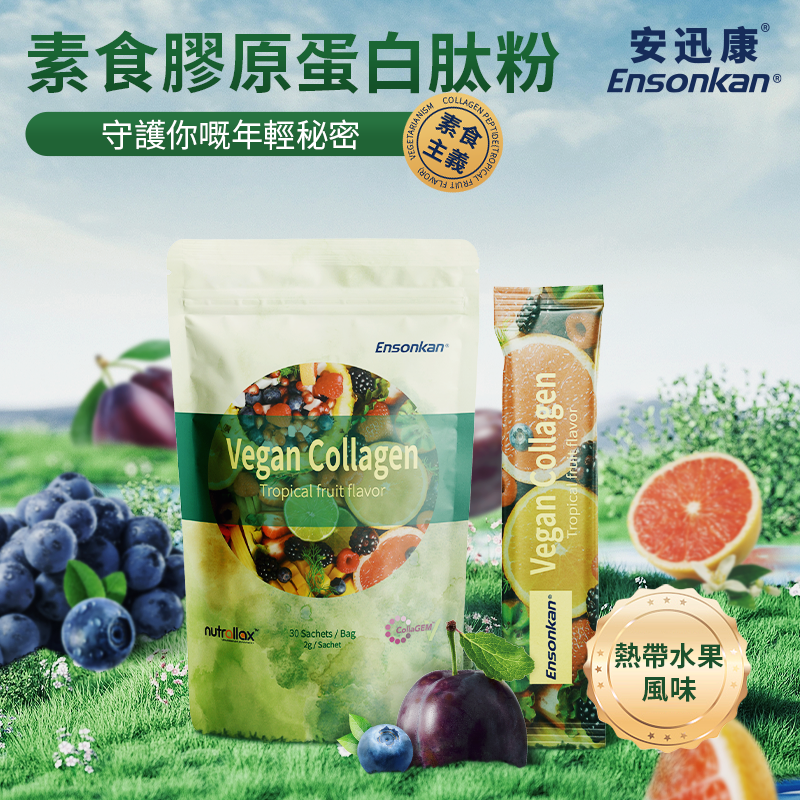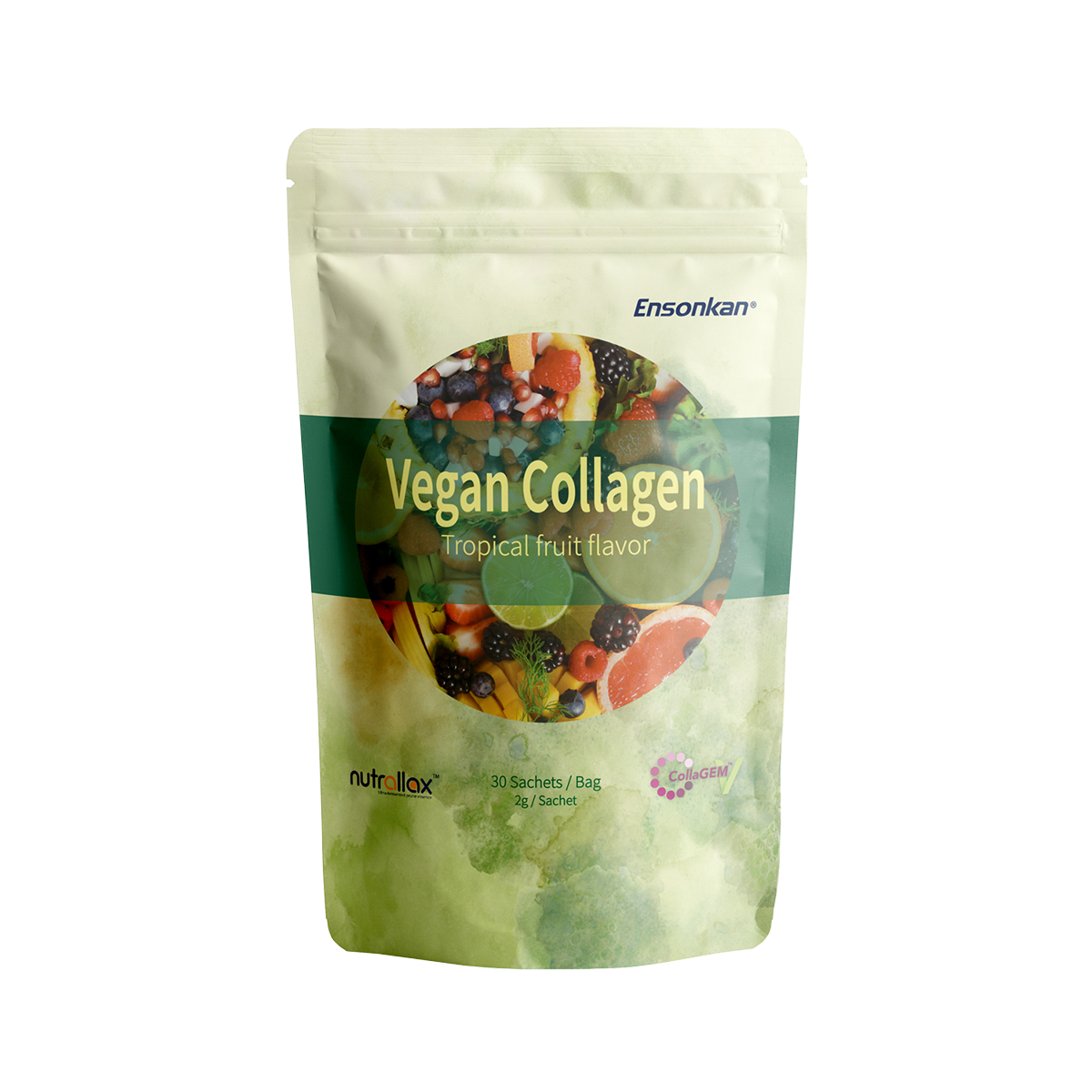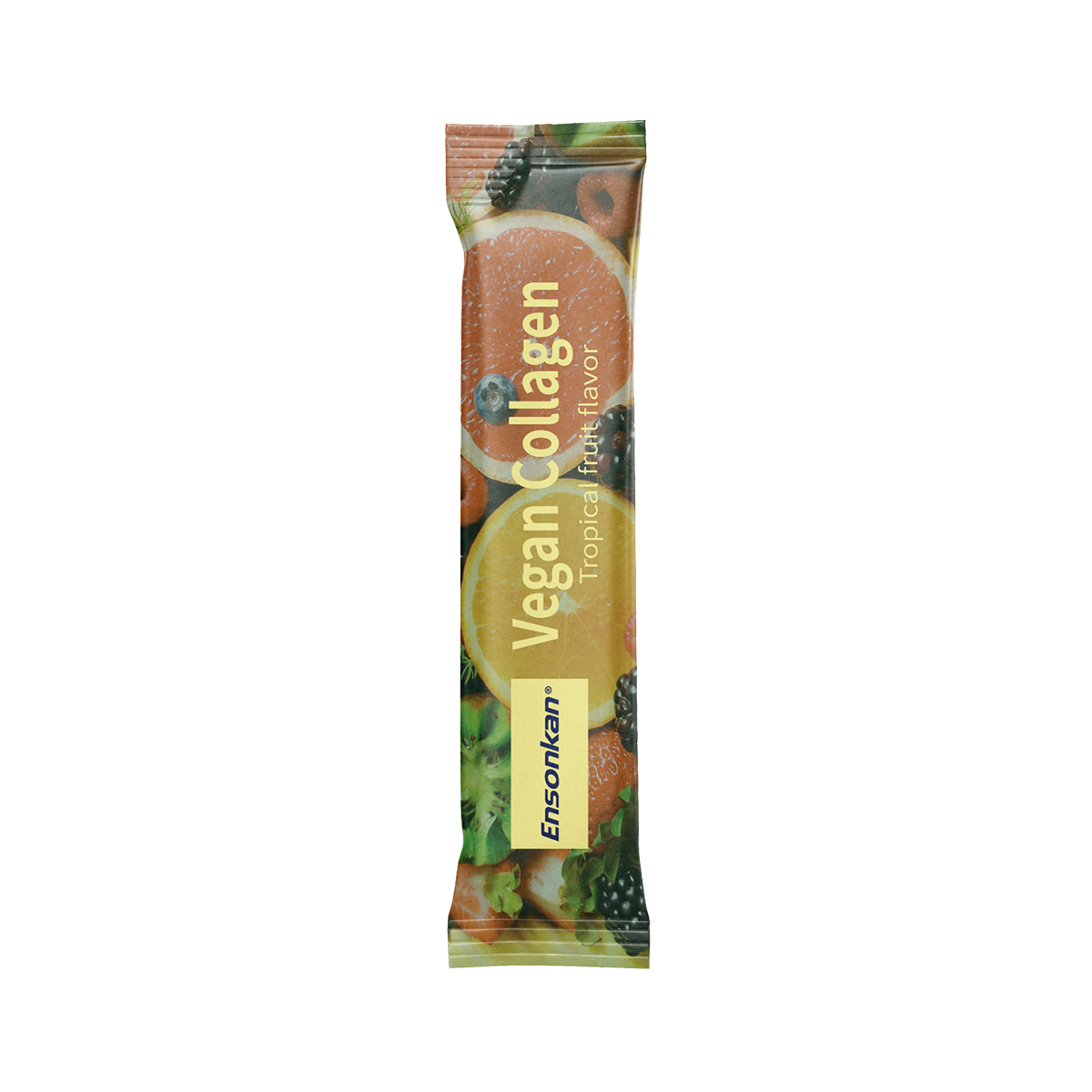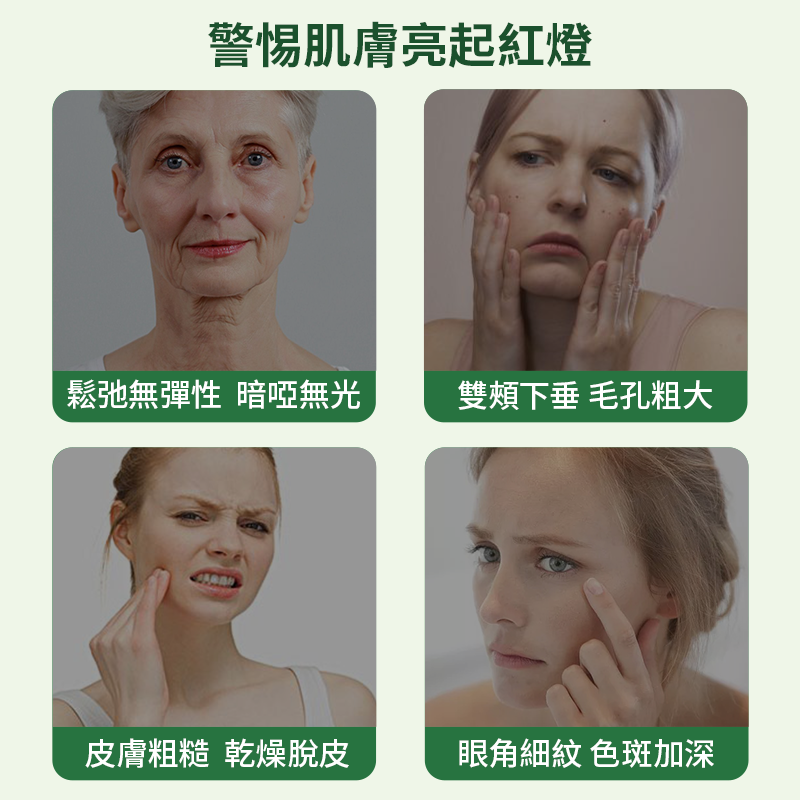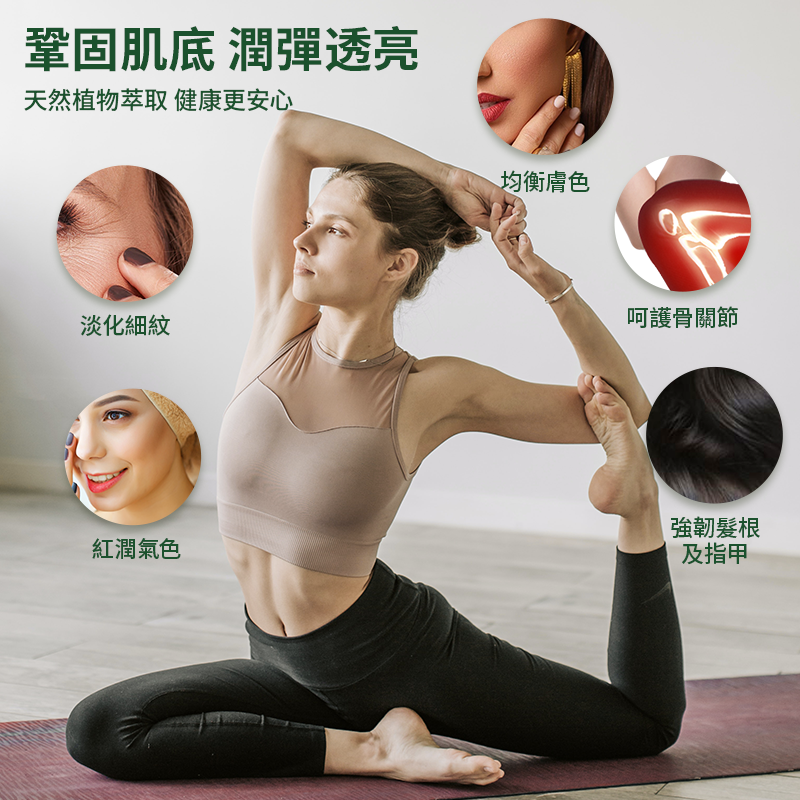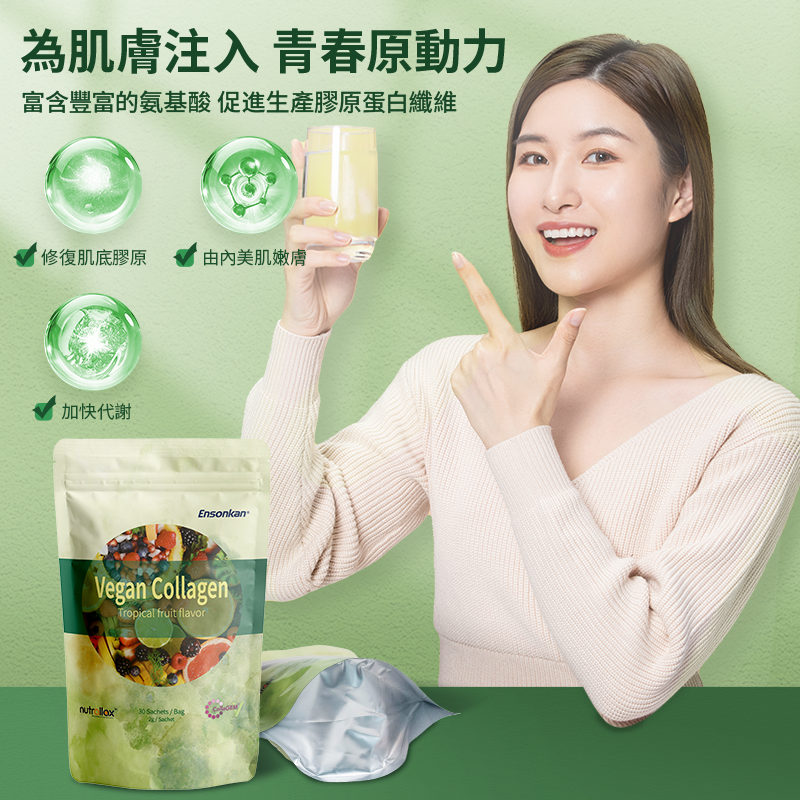 Ensonkan Vegan Collagen Tropical Fruit Flavor (Tropical Fruit Flavor)- 30 sticks/pack【3 packs】
Sale price
$800
Regular price
$984
Unit price
per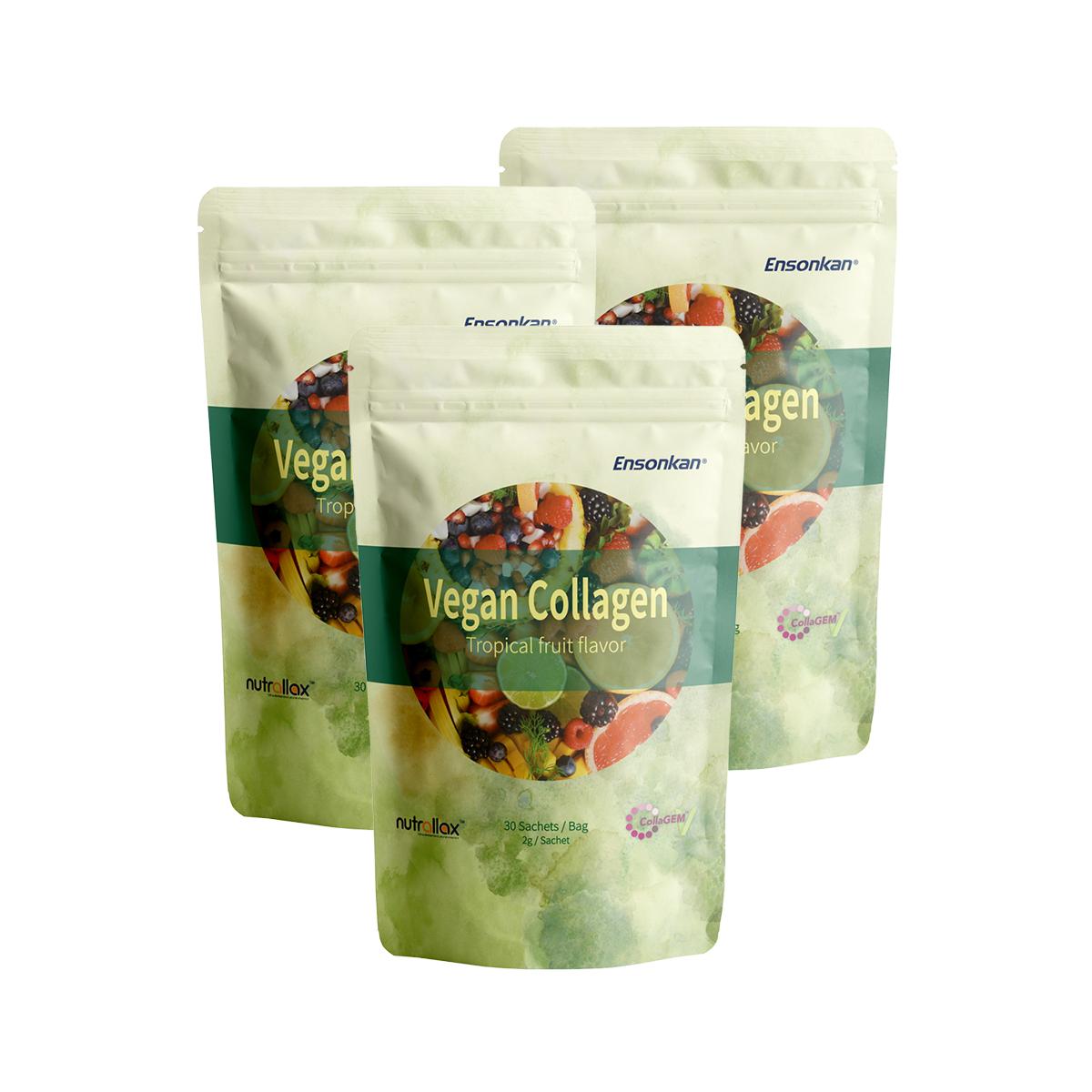 Vegan Collagen (Tropical Fruit Flavor)-30 sticks/pack

Product Description
Vegetarian collagen peptide supplement products
Specially developed for the growing demand of vegetarian
beauty lovers across the world. The first bionic vegetarian collagen peptide formula in Asia has an aminoacid distribution that is as high as 98% similar to humanType l, effectively replenishing hyperplastic skin collagen is supplemented with vegetarian hyaluron ic acid for internal hydration and vegetable psilome externmoisturizing factor, combined with German patented 15kinds of berry extracts with high antioxidant capacity todelay skin aging. The miraculous effect of freezing the ,appearance, and finally dotted with the iron that womenlose a lot due to menstruation, to increase the rosy complexion,build the skin together, elastic , moist, and good complexion. It is a vegetarian collagen supplement with three effects.
Ingredients
CollaGEMTM-V Plant-based Vegan Collagen Peptide Powder, FiberJuiceTM Tropical FruitJuice Powder, Sodium Hyaluronate, NutrallaxTM Fermented California Prune Essence Powder, SolubleFiber, BerriessenceTM Fermented Super Berries Essence Powder, Tricalcium Phosphate, C orn Germ Extract, Grape Skin Extract, Ilron pyrophosphate, Flavor
Cautions & Warnings
· Consult your healthcare professional before using this or any other dietary supplements.
.Keep out of reach of children,
. Store in a cool, dry place, away from excessive heat.
. Do not use if seal is broken or missing.
*This praduct is not intended to diagnose, treat, cure, or prevent any disease."
Recommended Dosage

Mix one sachet in 100-200ml of water or juice, 1-2 times daily, or as directed by a health care practitioner.