Skip to content
Register as our member can enjoy shopping points and exclusive shopping offers in the future. Free Hong Kong local SF Express shipping for single order purchase over HKD500 on our website.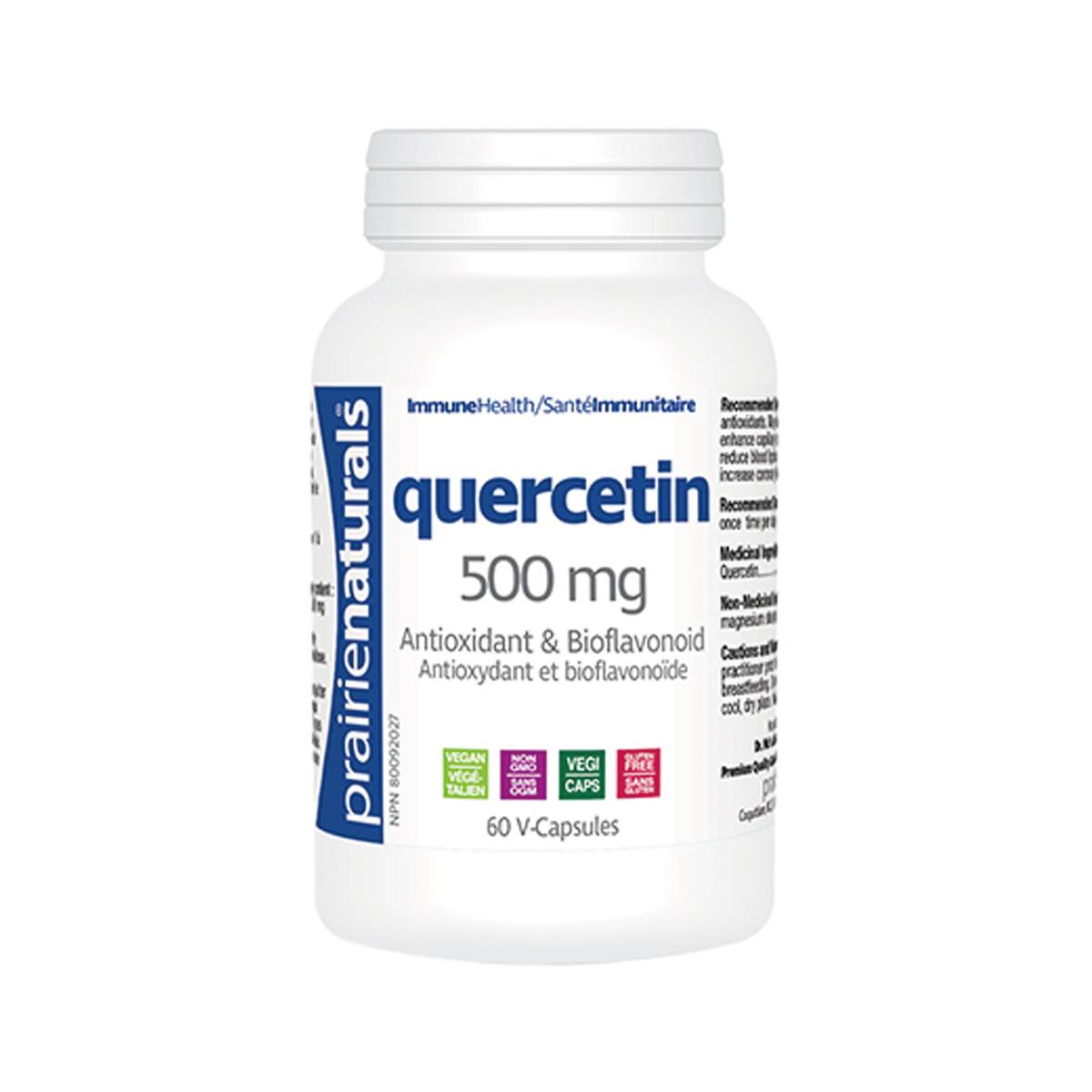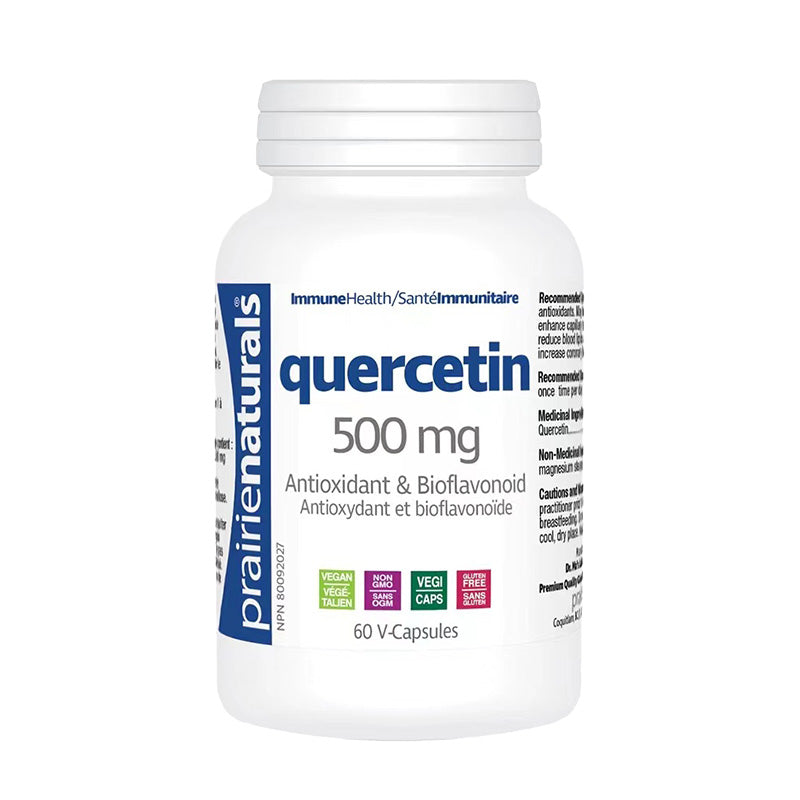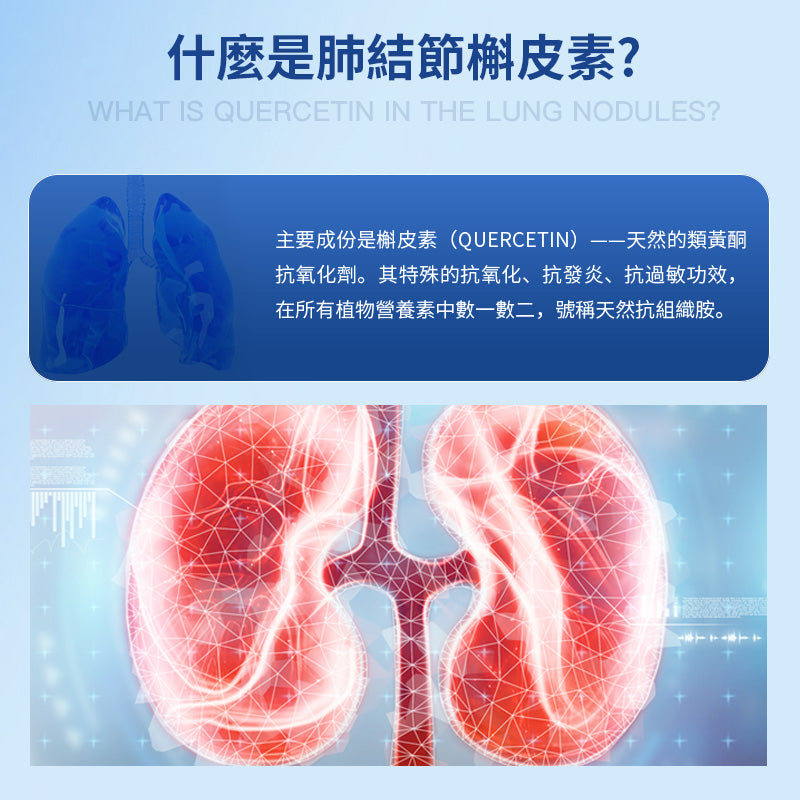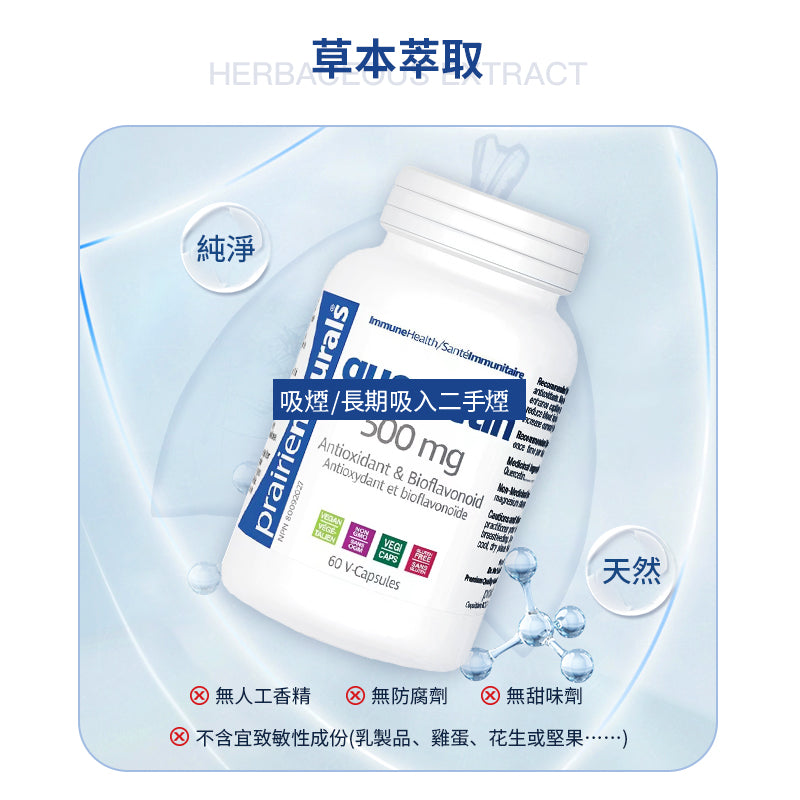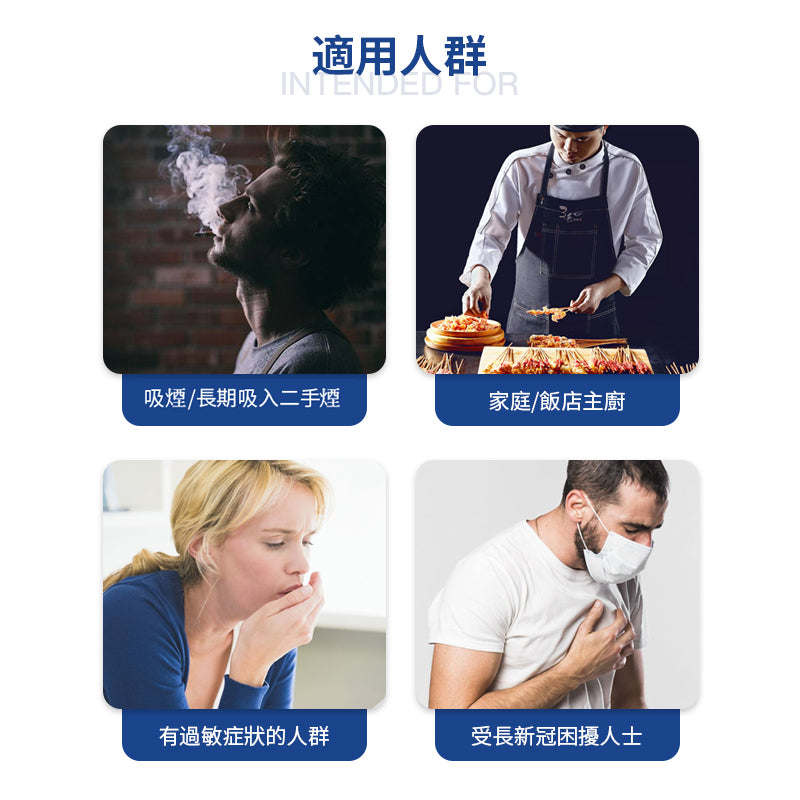 Prairie Naturals Quercetin 60 V-Capsules
Sale price
$378
Regular price
$378
Unit price
per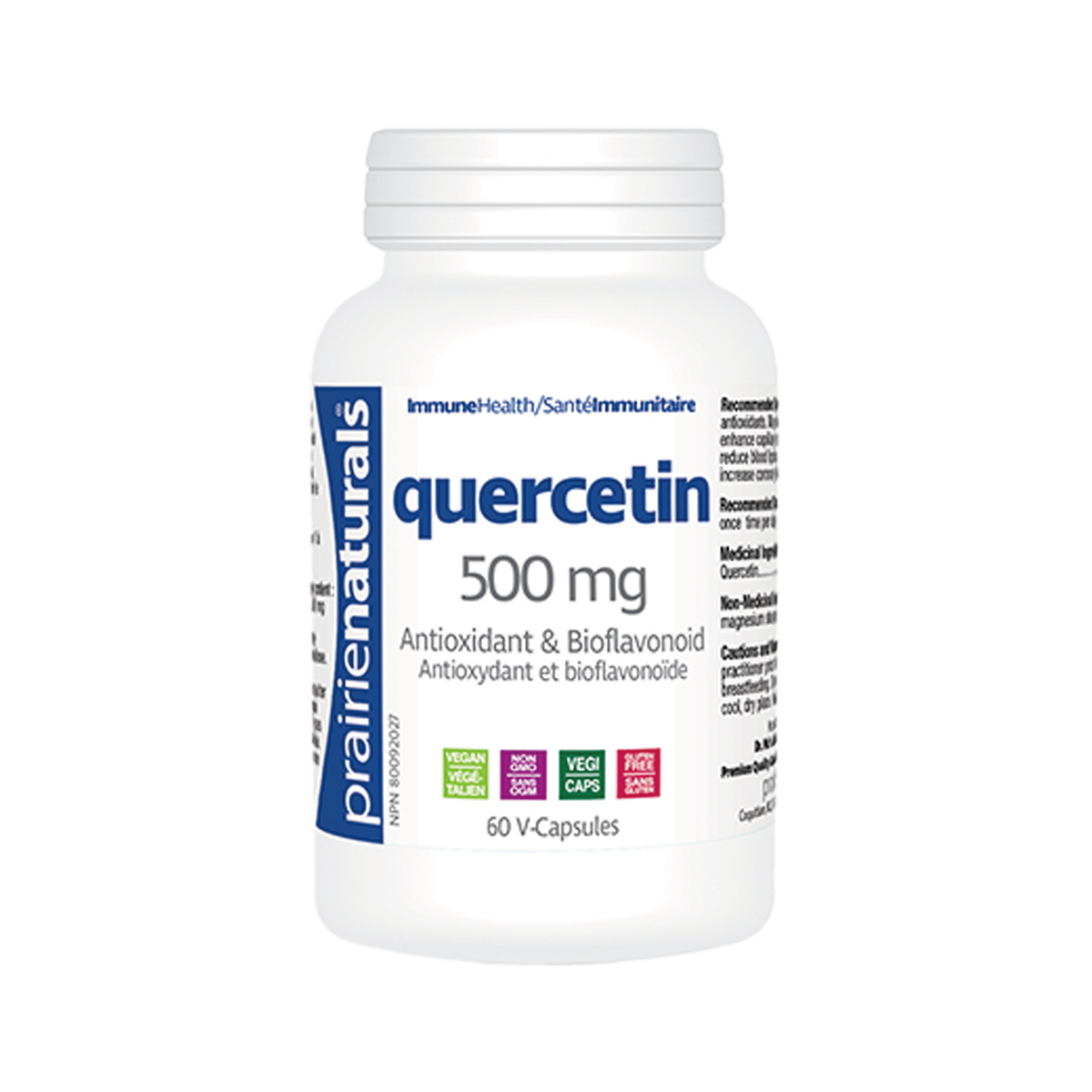 Prairie Naturals Quercetin 60 V-Capsule
Quercetin belongs to a group of plant pigments called flavonoids that give fruits, flowers, and vegetables their colors. Quercetin is a highly absorbable antioxidant and bioflavanoid known for its antioxidant and anti-inflammatory health benefits. Antioxidant, Quercetin supports healthy immunity by preventing cell damage by free radicals. As an anti-inflammatory, Quercetin inhibits certain chemical pathways from generating inflammation. Research has also shown Quercetin to be a natural antihistamine, making it an essential supplement for those with seasonal allergies.
Boost immunity
Support cardio health
Reduce inflammation
Combat allergies
Non-GMO
Gluten-Free
V-Caps