Skip to content
Register as our member can enjoy shopping points and exclusive shopping offers in the future. Free Hong Kong local SF Express shipping for single order purchase over HKD500 on our website.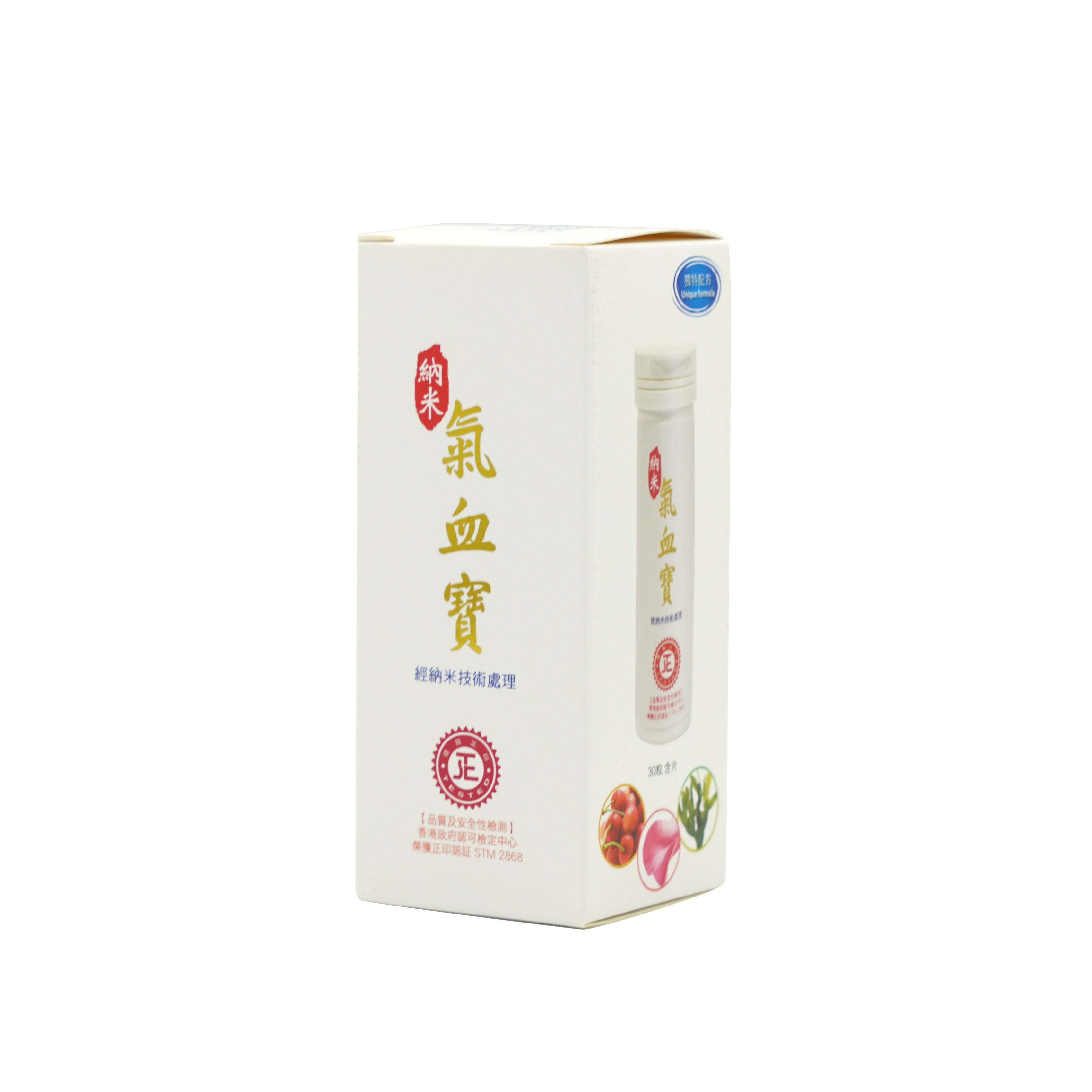 Nano Qi Xue Bao 30 Capsules
Sale price
$288
Regular price
Unit price
per
Nano blood treasure
Function: increase skin elasticity and make skin rosy, prevent anemia and protect brain nerves, for cold hands and feet, easy fatigue,
People with inattention and memory loss. It can alleviate women's fear of cold and cold hands and feet caused by cycle blood loss.