Skip to content
Register as our member can enjoy shopping points and exclusive shopping offers in the future. Free Hong Kong local SF Express shipping for single order purchase over HKD500 on our website.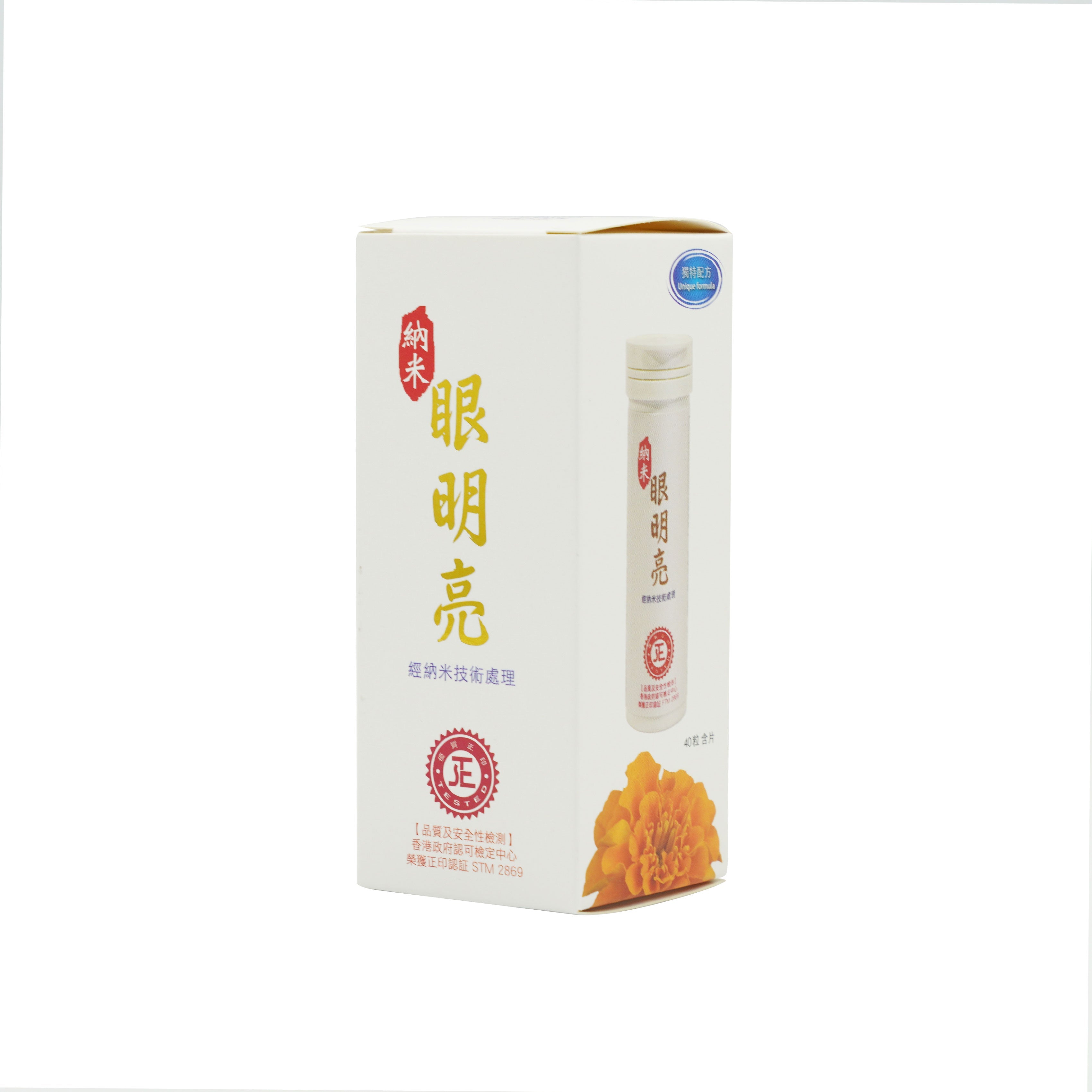 Nano Eye Bright Lozenges (40 Tablets)
Sale price
$380
Regular price
Unit price
per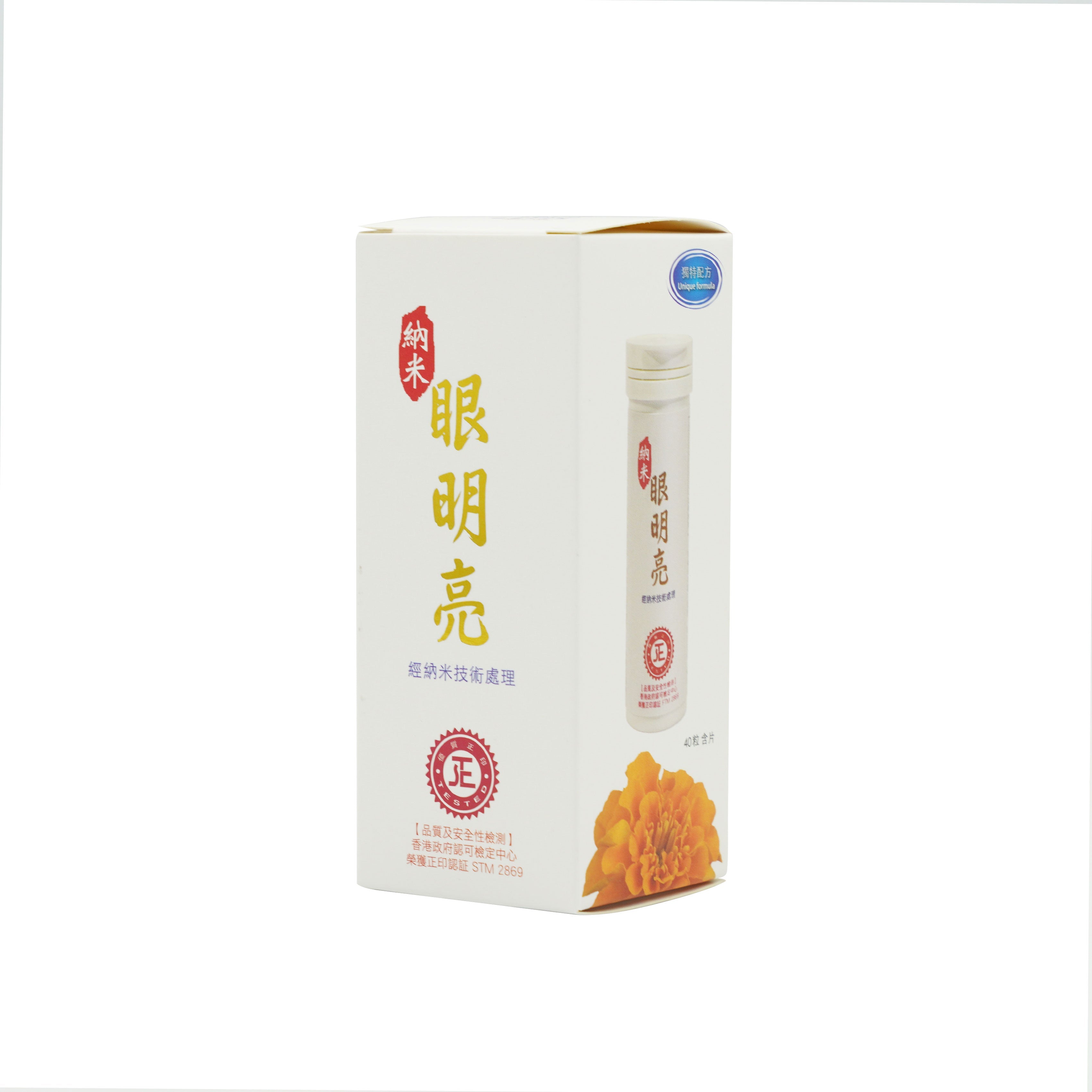 Nano Eye Bright Lozenges
Function: Promote the regeneration of rhodopsin in retinal cells,
Remove toxic substances from the retina. Keep the cornea lubricated and transparent, with the function of strengthening eye capillaries.
Prevent myopia and retinal detachment, relieve intraocular pressure, dry eyes,
Prevents inflammation, macular degeneration, etc.