Skip to content
Register as our member can enjoy shopping points and exclusive shopping offers in the future. Free Hong Kong local SF Express shipping for single order purchase over HKD500 on our website.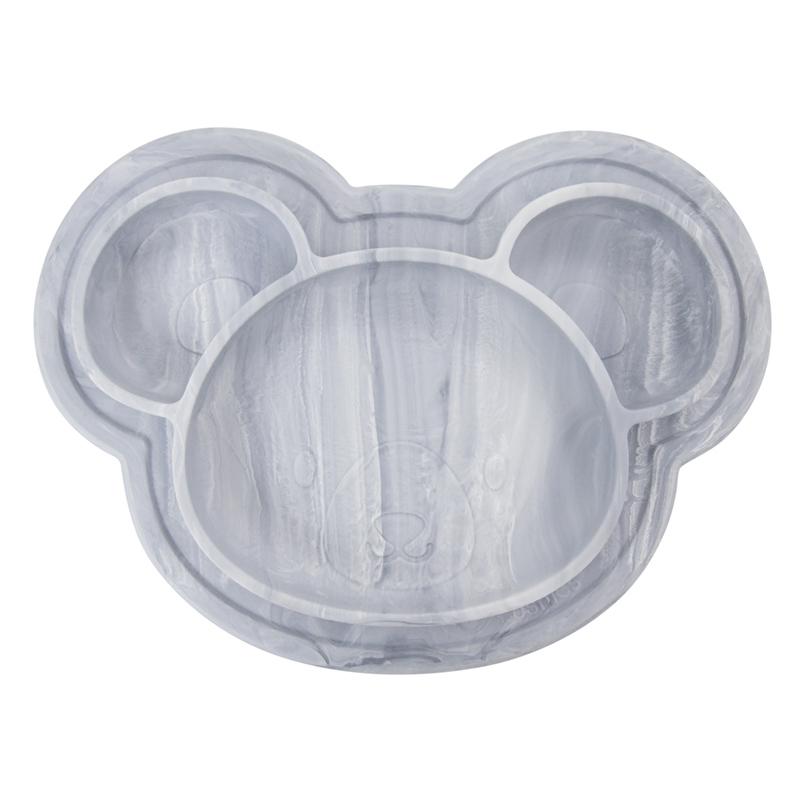 KUSHIES Canadian Brand Suction Cup Dining Learning Tray-Grizzly Bear
Sale price
$170
Regular price
Unit price
per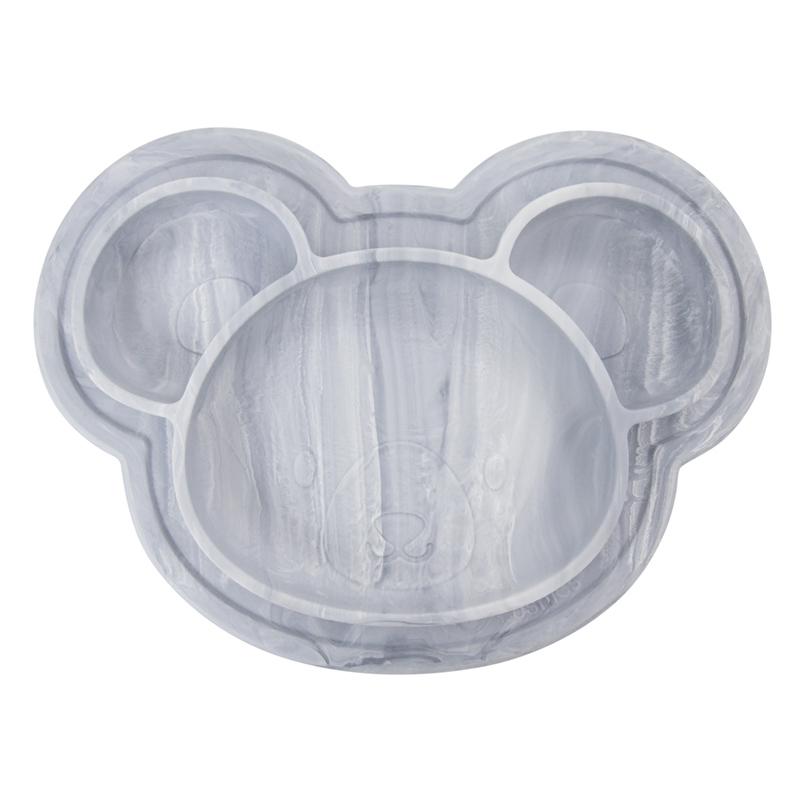 Reinforce Toddler Tableware with Kushies' New Silicone Line of Fun and Functional Feeding Reinforcements
The Siliplate features a food compartment that suctions to most tables and high chairs, making feeding time easy and practical.
Made of food-grade silicone, clutter-free, set in a plate and placemat, lightweight and easy to clean.
Available in very cute bear, car or butterfly shapes, guaranteed to please your toddler too.
Freezer, dishwasher, microwave, and oven safe, this plate has you covered.
Once your little one is weaned, keep them and use them as baking tins, palettes, and more.
Be sure to check out the rest of the new Kushies silicone feed line. BPA, PVC and phthalate free.