Skip to content
Register as our member can enjoy shopping points and exclusive shopping offers in the future. Free Hong Kong local SF Express shipping for single order purchase over HKD500 on our website.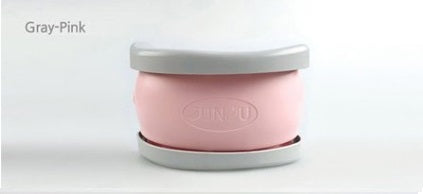 JUNJU Korean brand foldable toilet ash + powder for children
Sale price
$300
Regular price
Unit price
per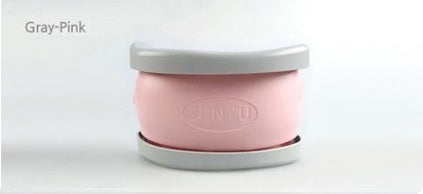 It's a great travel commode! It's not just for travel, you can even use it at home or on the go to potty train your kids!
1. It can be folded and buried, and it is convenient to put it in a bag and take it out of the street!
2. 320g, or 0.7 pounds, very light!
3. The load can be up to 1700 kg!
4. There are a variety of color options!
5. The material is ABS plastic, that is, ABS resin, which is a thermoplastic polymer material with high strength, good toughness and easy processing and molding!
6. The method of use is simple, just bring your own disposable plastic bags (10 disposable plastic bags are included)