Skip to content
Register as our member can enjoy shopping points and exclusive shopping offers in the future. Free Hong Kong local SF Express shipping for single order purchase over HKD500 on our website.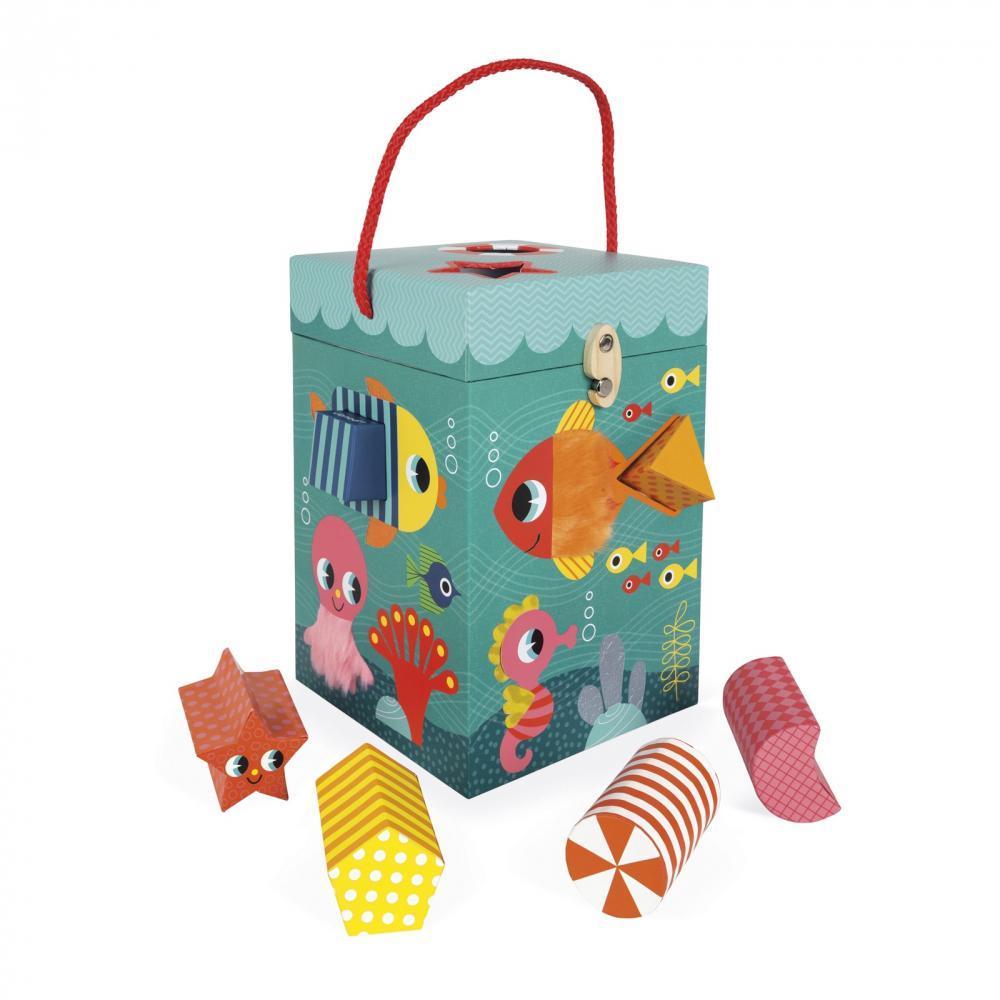 JANOD French brand jigsaw puzzle ocean
Sale price
$169
Regular price
Unit price
per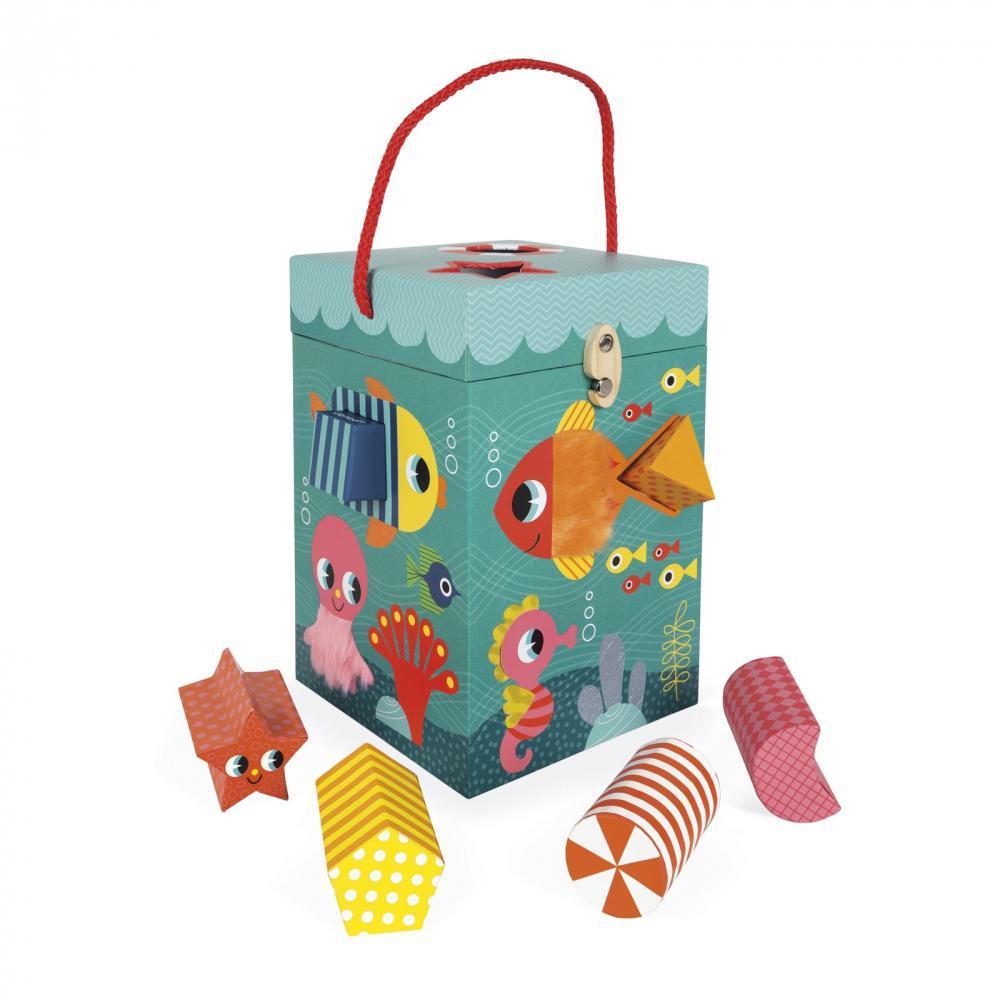 Children's growth and development learning toys
2 in 1 toy A cardboard with 6 different shaped cardboard pieces, each piece can fit into a different hole to learn about shapes and colors and help your baby develop hand-eye coordination.
A toy of different textures is attached to the outside of the box to develop a sense of touch.
Thanks to its handle, this handy toy can be easily carried around. Material: Cardboard + Fabric.
Gender: Both men and women are suitable
Accessories: 6 pieces
Material: cardboard, cloth
Dimensions: 15 x 15.8 x 23 cm
Recommended age: 1 - 3 years old