Skip to content
Register as our member can enjoy shopping points and exclusive shopping offers in the future. Free Hong Kong local SF Express shipping for single order purchase over HKD500 on our website.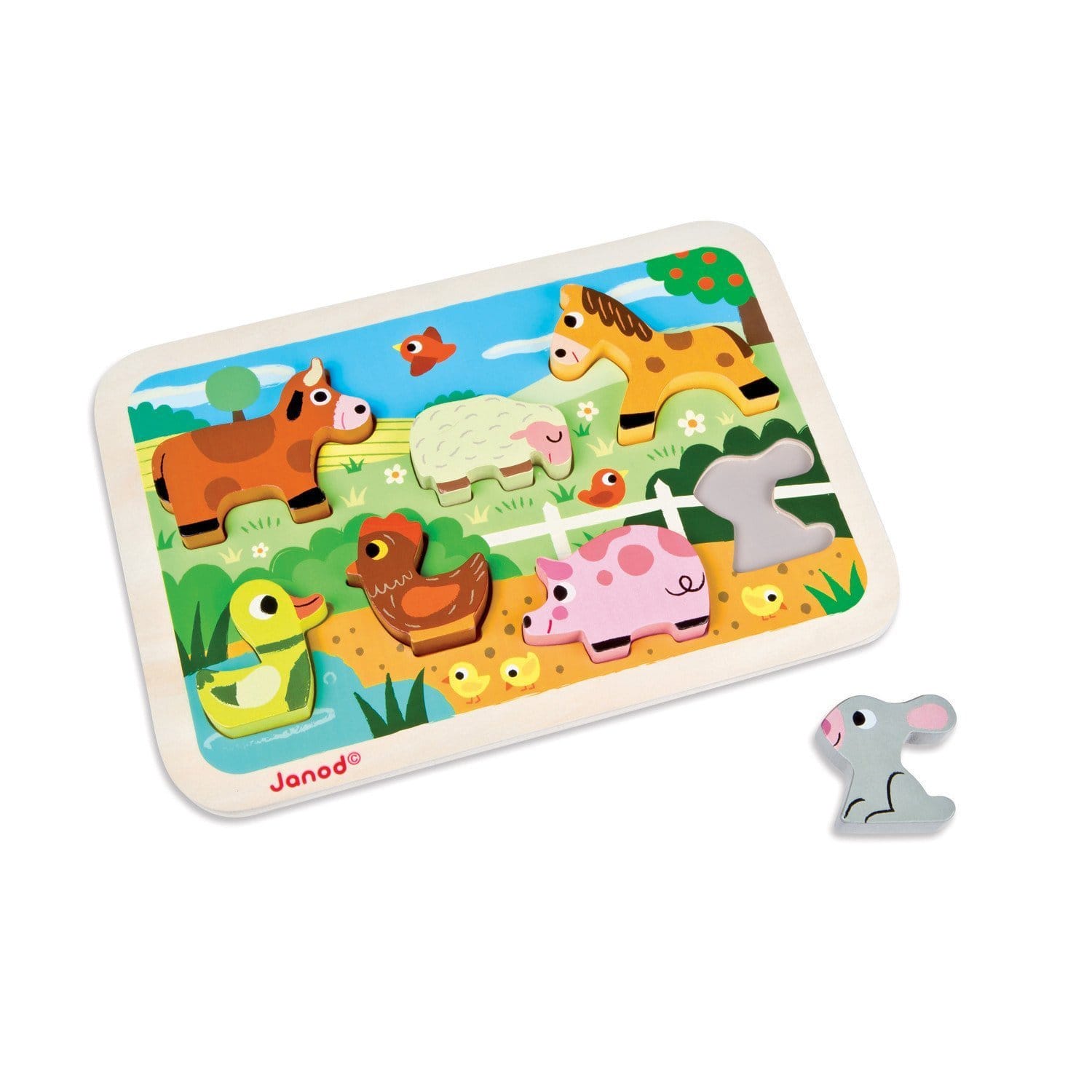 JANOD French brand puzzle farm
Sale price
$169
Regular price
Unit price
per
Children's growth and development learning toys
Farm themed puzzle, take out the puzzle piece for free use for fun or to create a little story!
Janod's jigsaw puzzles are very suitable for learning to recognize objects and as a pre-reading skill, a good choice for inspiring thinking and hand-eye coordination.
Jigsaw puzzle 7 pieces, including pieces of cow, sheep, horse, duck, chicken, pig and rabbit Block puzzle French design Suitable for 18 months and up.