Skip to content
Register as our member can enjoy shopping points and exclusive shopping offers in the future. Free Hong Kong local SF Express shipping for single order purchase over HKD500 on our website.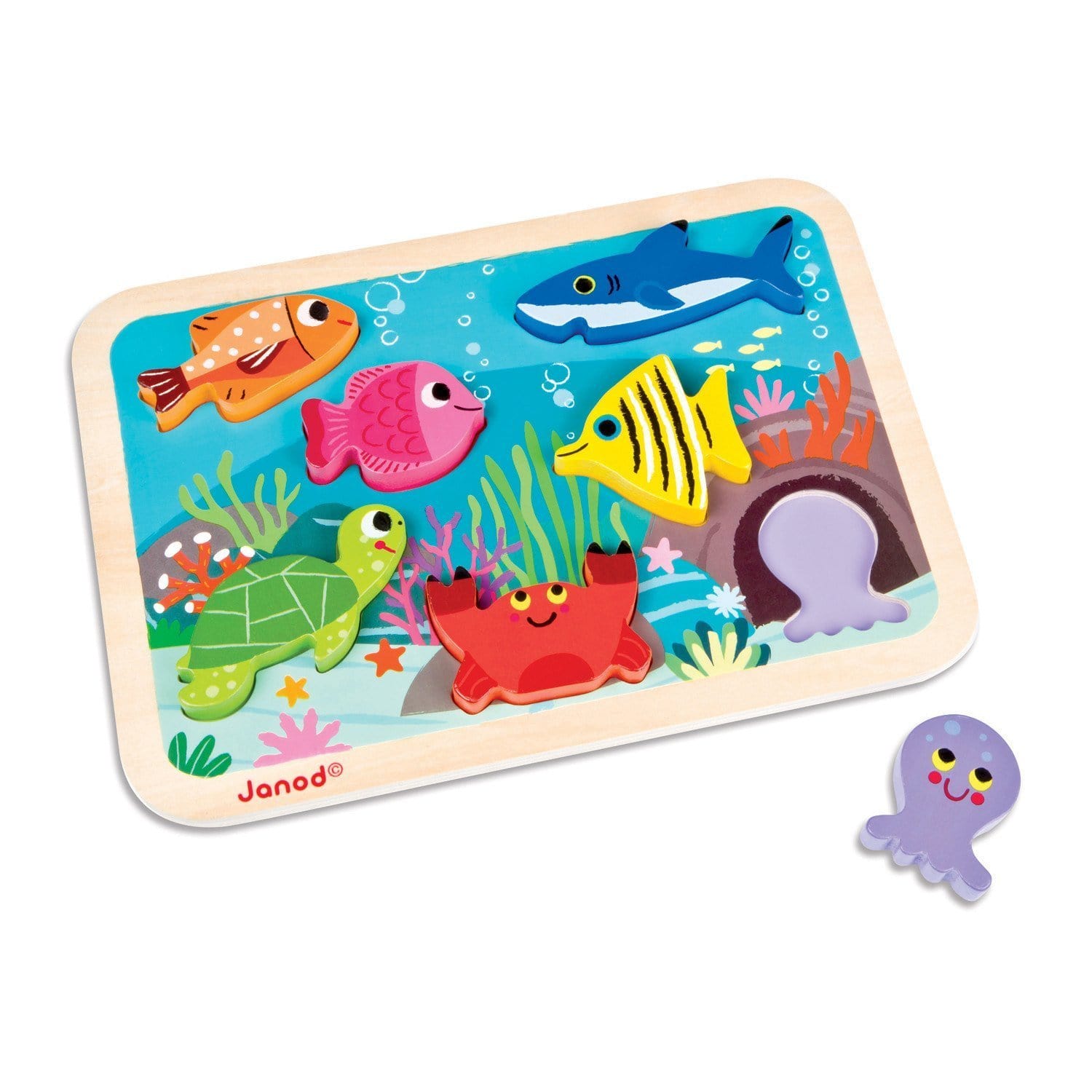 JANOD French brand graphic toys ocean
Sale price
$299
Regular price
Unit price
per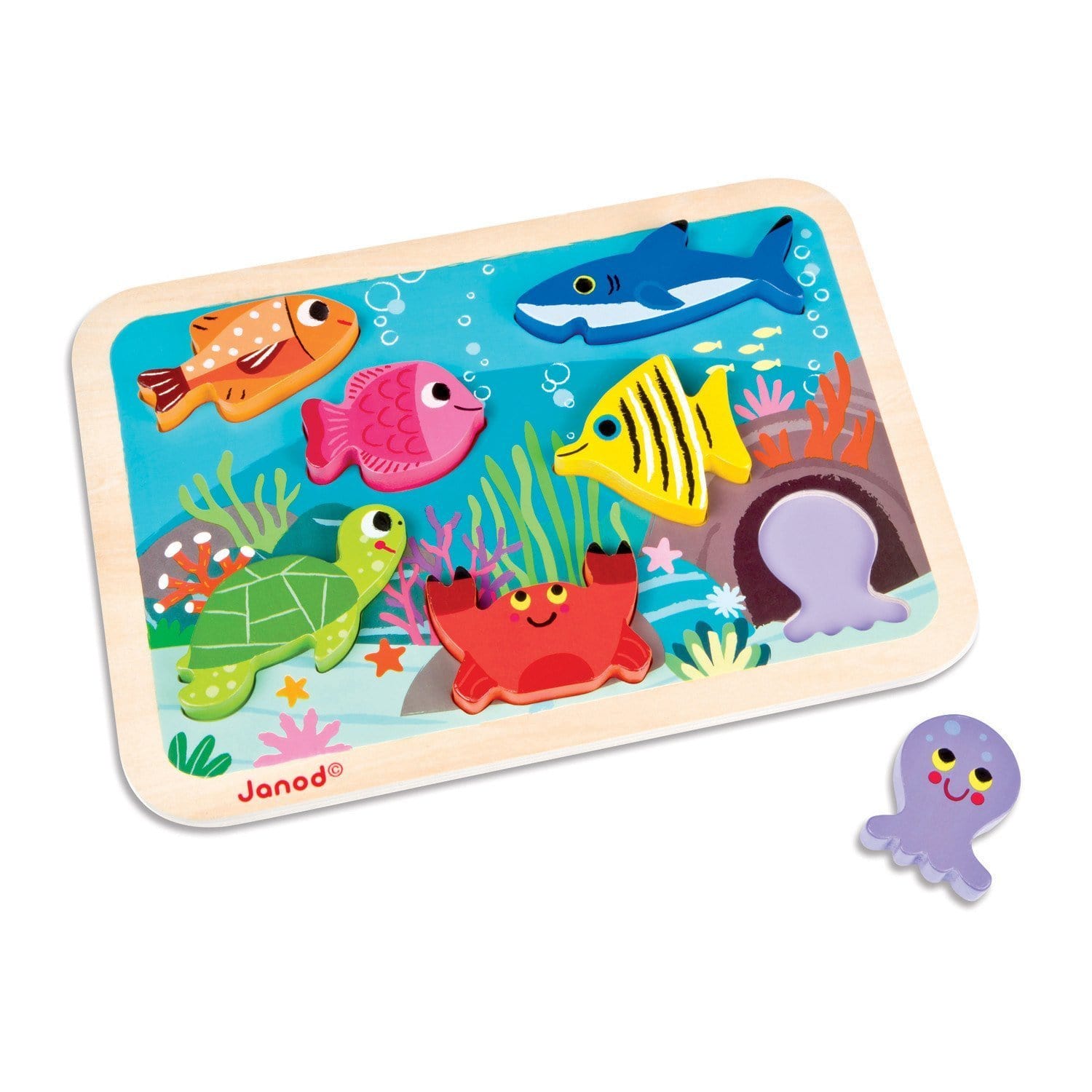 Children's growth and development learning toys
The thick, large wooden pieces make it easy for little hands to grab and hold.
Toddlers can play puzzle matching on their own, a wooden puzzle board.
Includes 7 sea creatures. Recommended for children aged 18-36 months.
7 puzzle pieces in the shape of sea creatures in bright, vibrant colors, French design