Skip to content
Register as our member can enjoy shopping points and exclusive shopping offers in the future. Free Hong Kong local SF Express shipping for single order purchase over HKD500 on our website.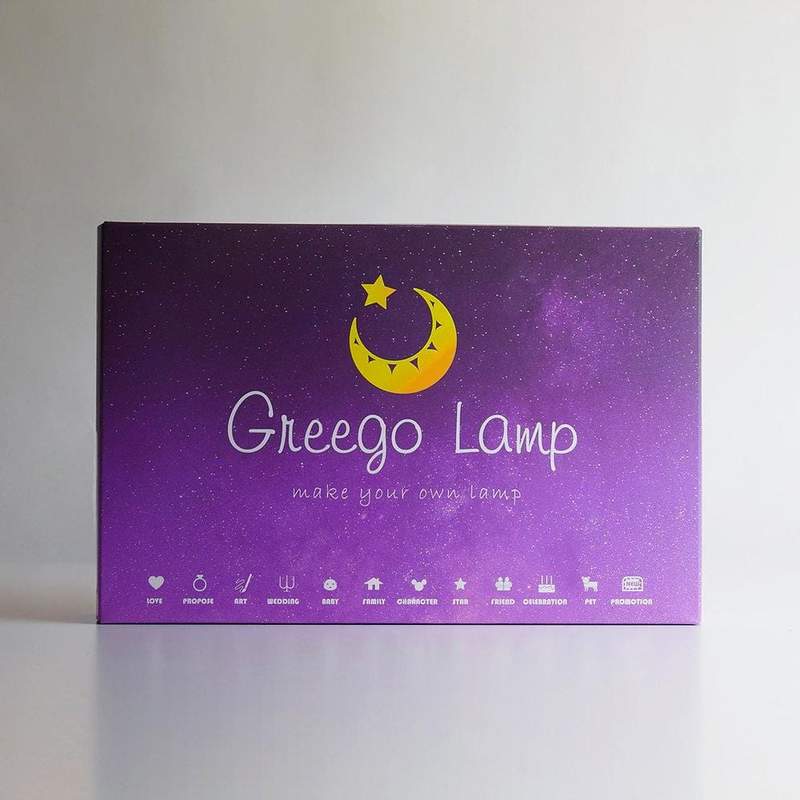 Greego Lamp Korean brand DIY creative bedroom bedside lamp
Sale price
$300
Regular price
Unit price
per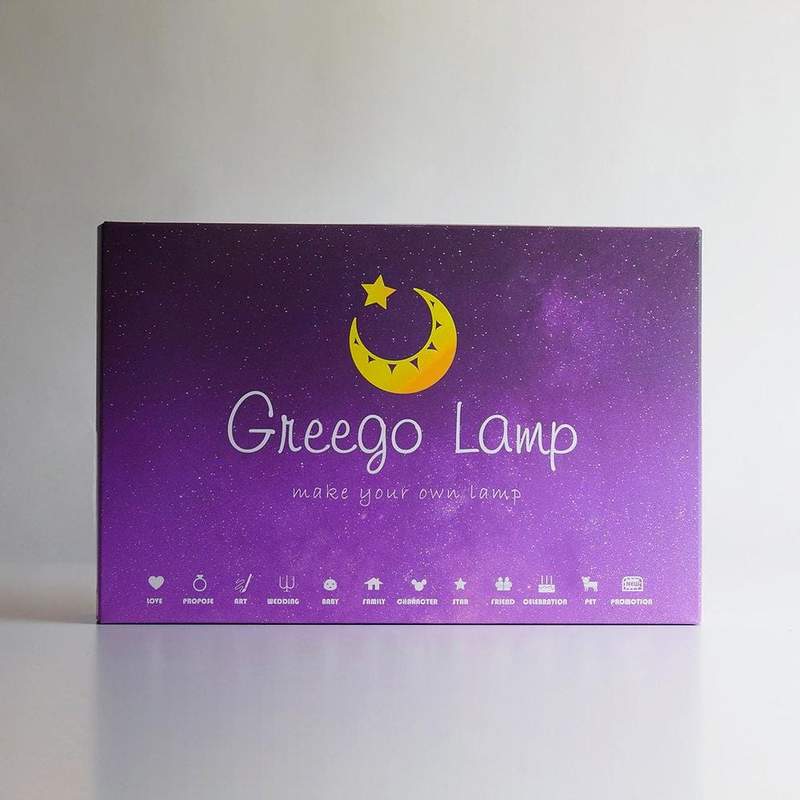 [Greego Lamp] Art lamp set, replaceable double-sided paper lampshade, lampshade can be DIY free creation, drawing, calligraphy, photo (natural white, warm white, cool white), LED night light, made in Korea, safe polycarbonate, Easy-to-click control buttons on top
1) The biggest feature: the lampshade pattern can be created freely, you can draw, make a silhouette, display calligraphy, or put photos.
2) The best parent-child activity, you can design a unique lampshade pattern with the children at home, and create souvenirs of good memories.
3) USB cable plug, suitable and convenient to use everywhere.
4) Photos can be placed to add warmth. A maximum of 2 cards can be placed in front.
5) 3-stage light adjustment (natural light, warm light, cold light)
6) You can change the lampshade pattern according to your mood, because there are coloring patterns, specified theme silhouettes, white drawing paper, etc.
7) Made in Korea One box contains the following materials:
The bottom of the Base lamp x1 Lid lamp cover x1 USB cable (1.5M) x1 LED light x1 Coloring Sheets x2 Two pieces of coloring paper Drawing Sheets x2 Two pieces of white drawing paper Pattern Theme x1 Specified theme silhouette Art Shade x1 Cutting Guide x1 (such as If you want to place photos, please refer to the Cutting Guide) User Manual x1