Skip to content
Register as our member can enjoy shopping points and exclusive shopping offers in the future. Free Hong Kong local SF Express shipping for single order purchase over HKD500 on our website.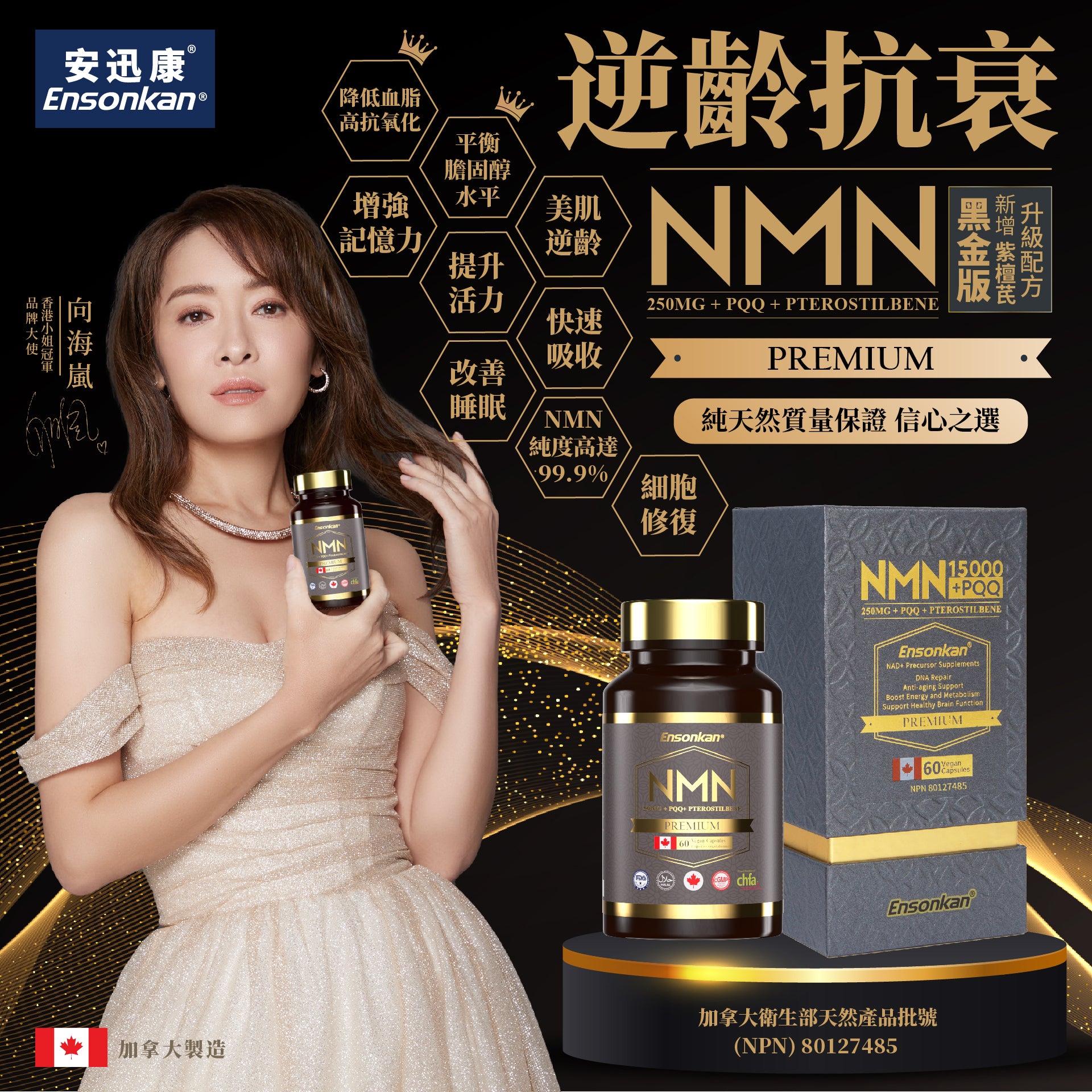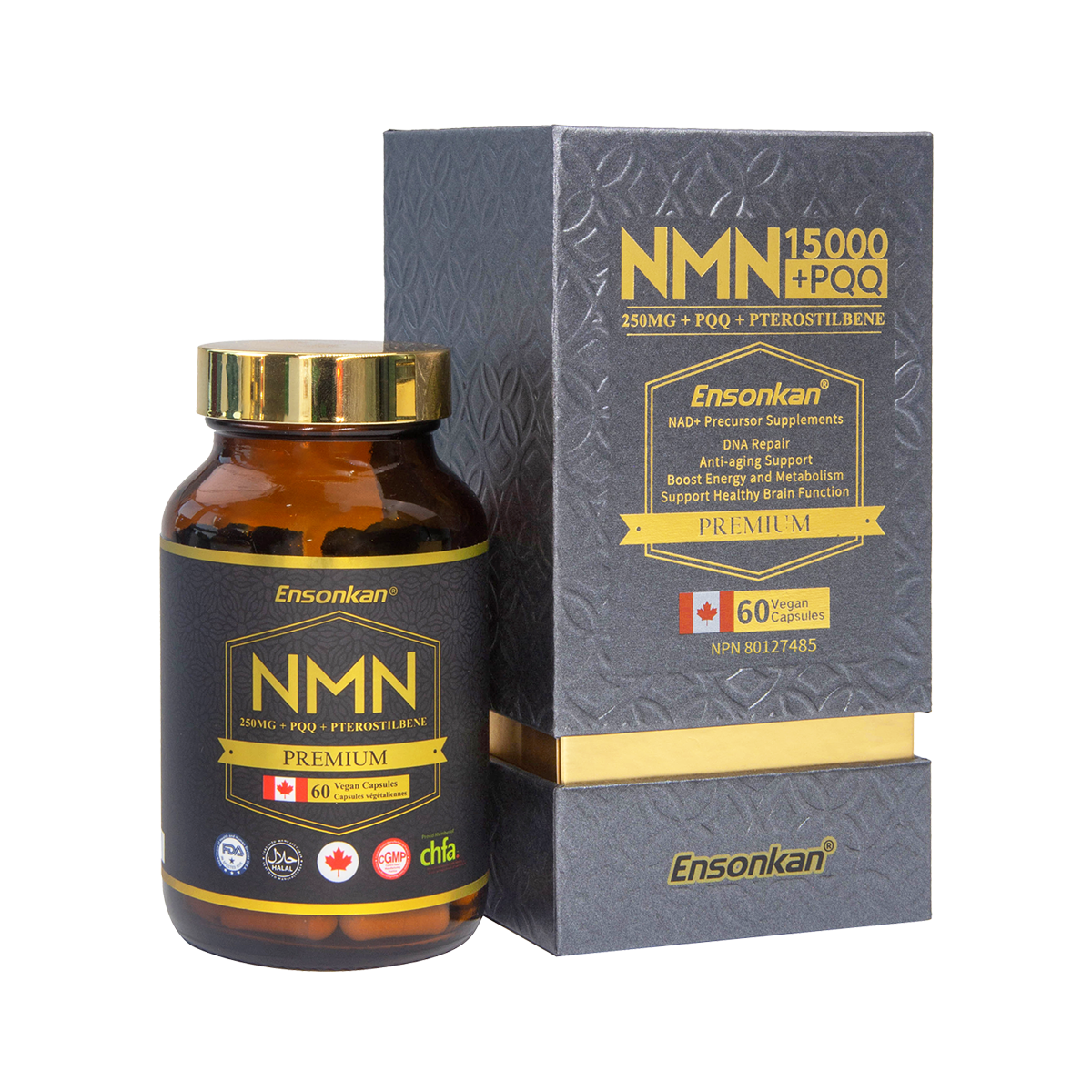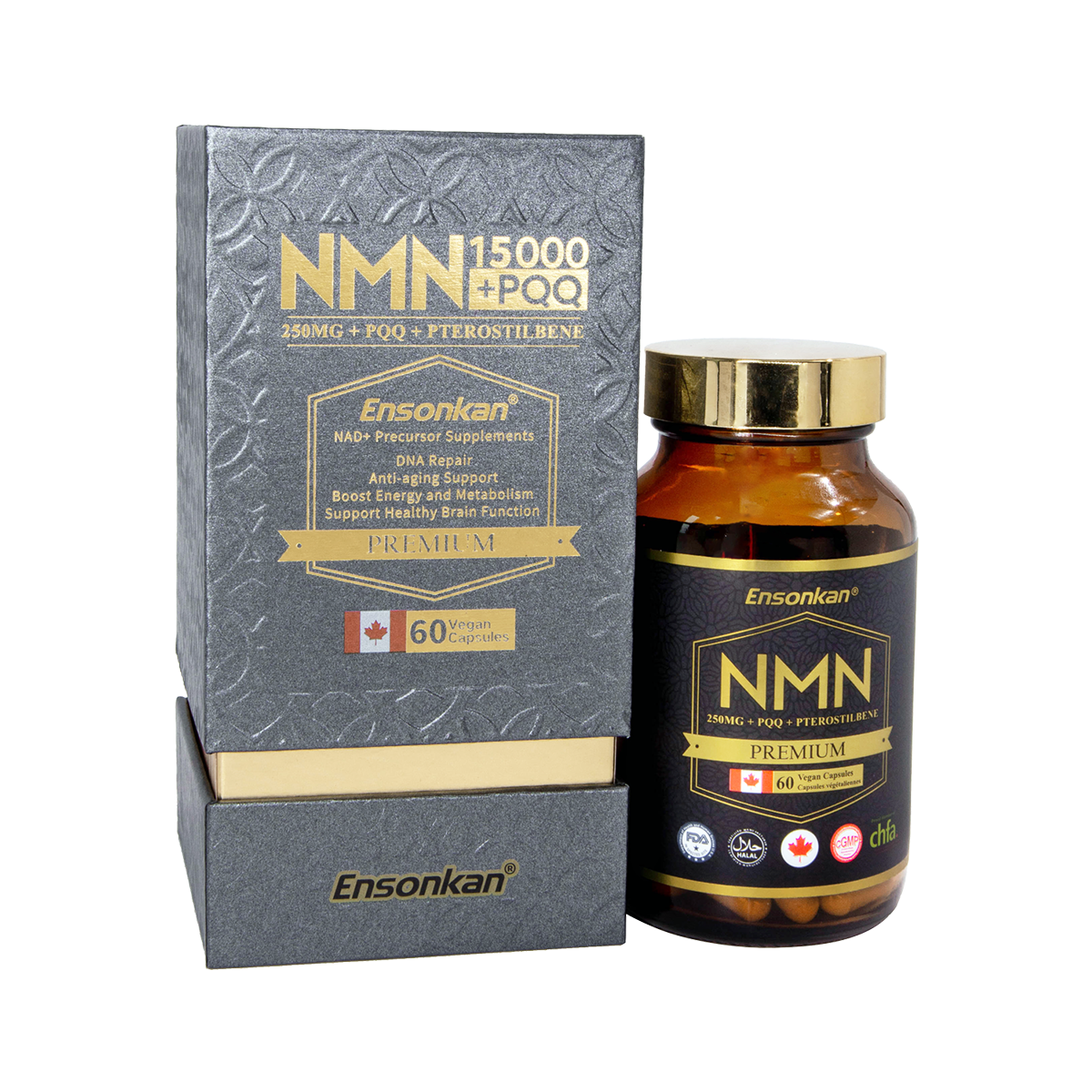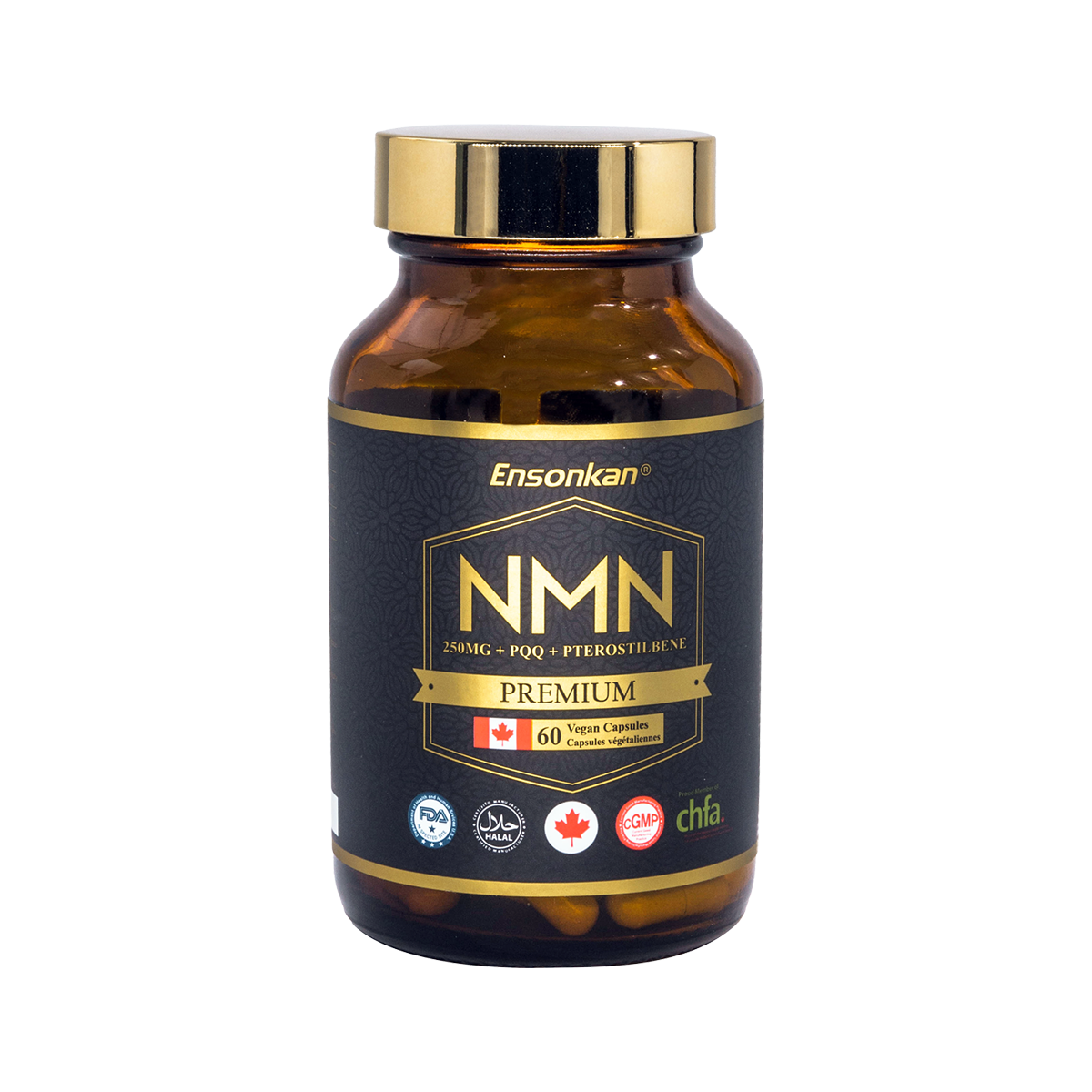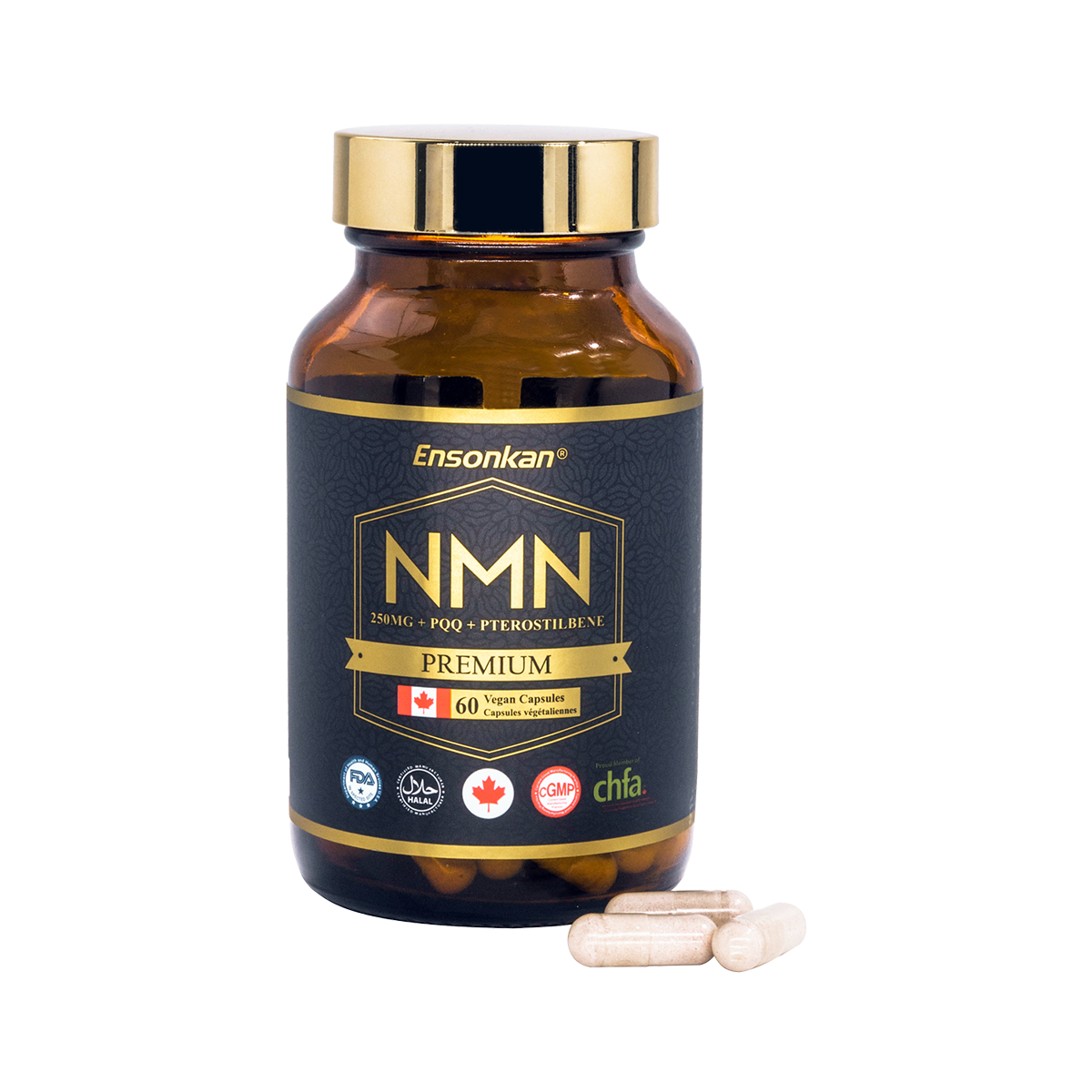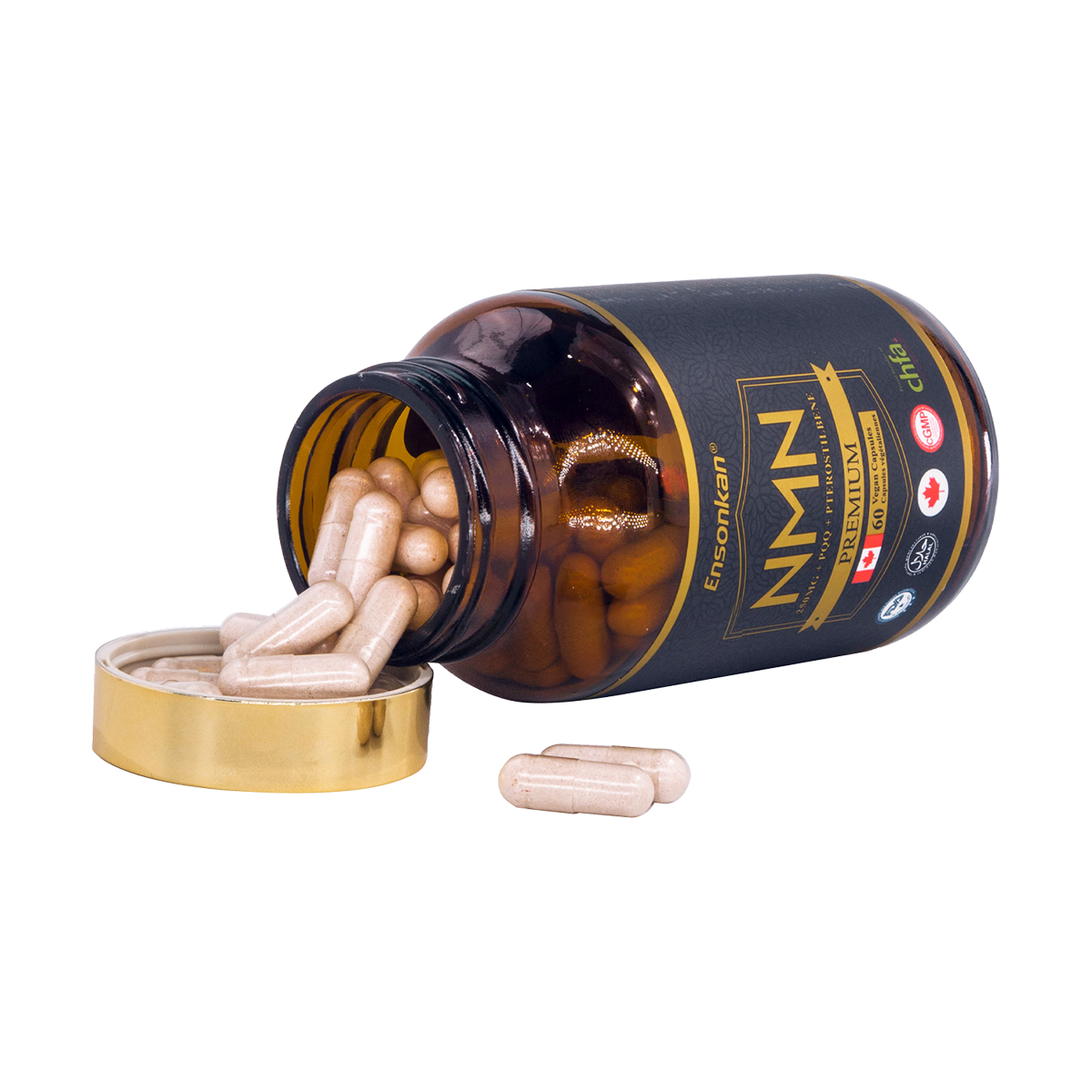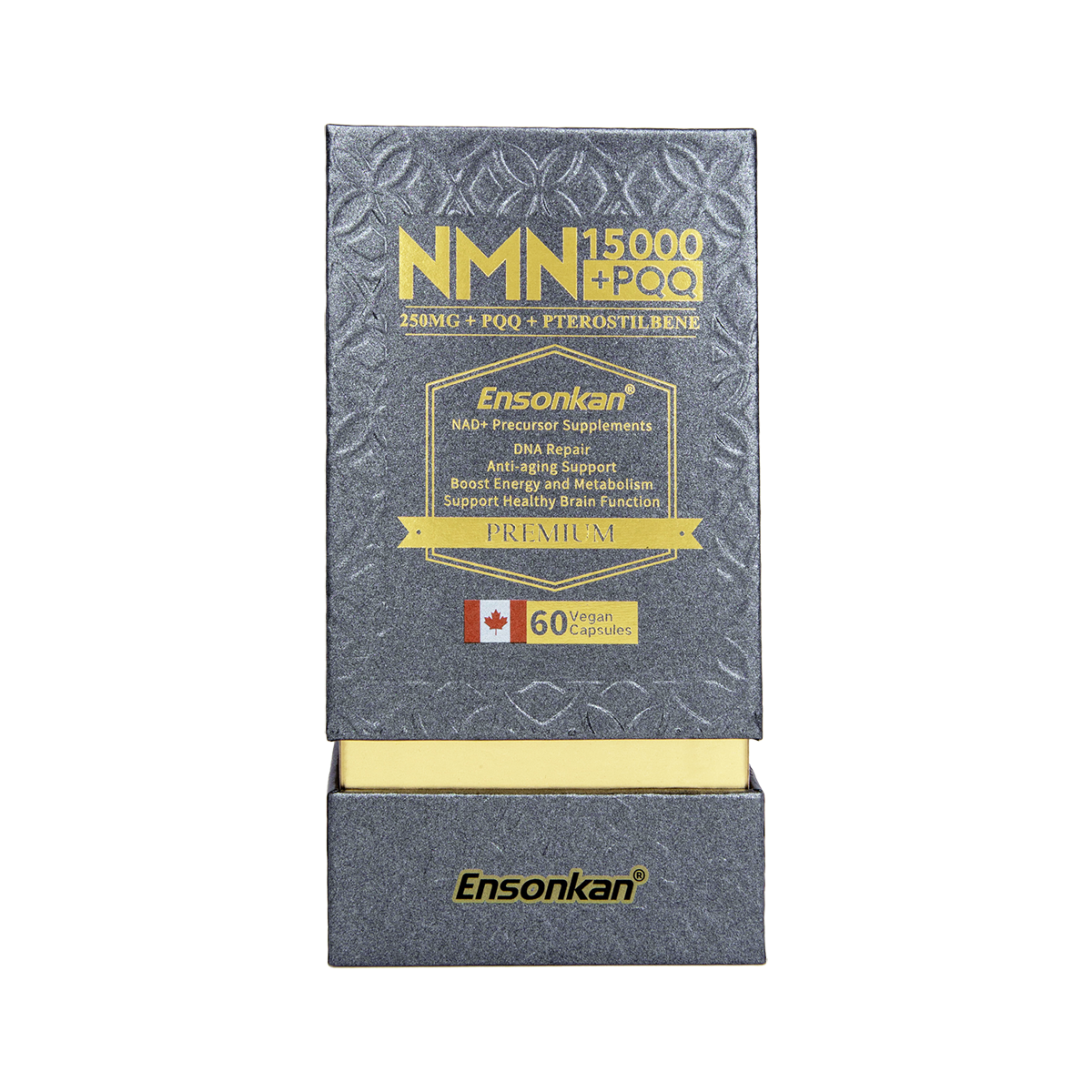 Ensonkan NMN+PQQ+PTEROSTILBENE 60 capsules
Sale price
$3,580
Regular price
$3,580
Unit price
per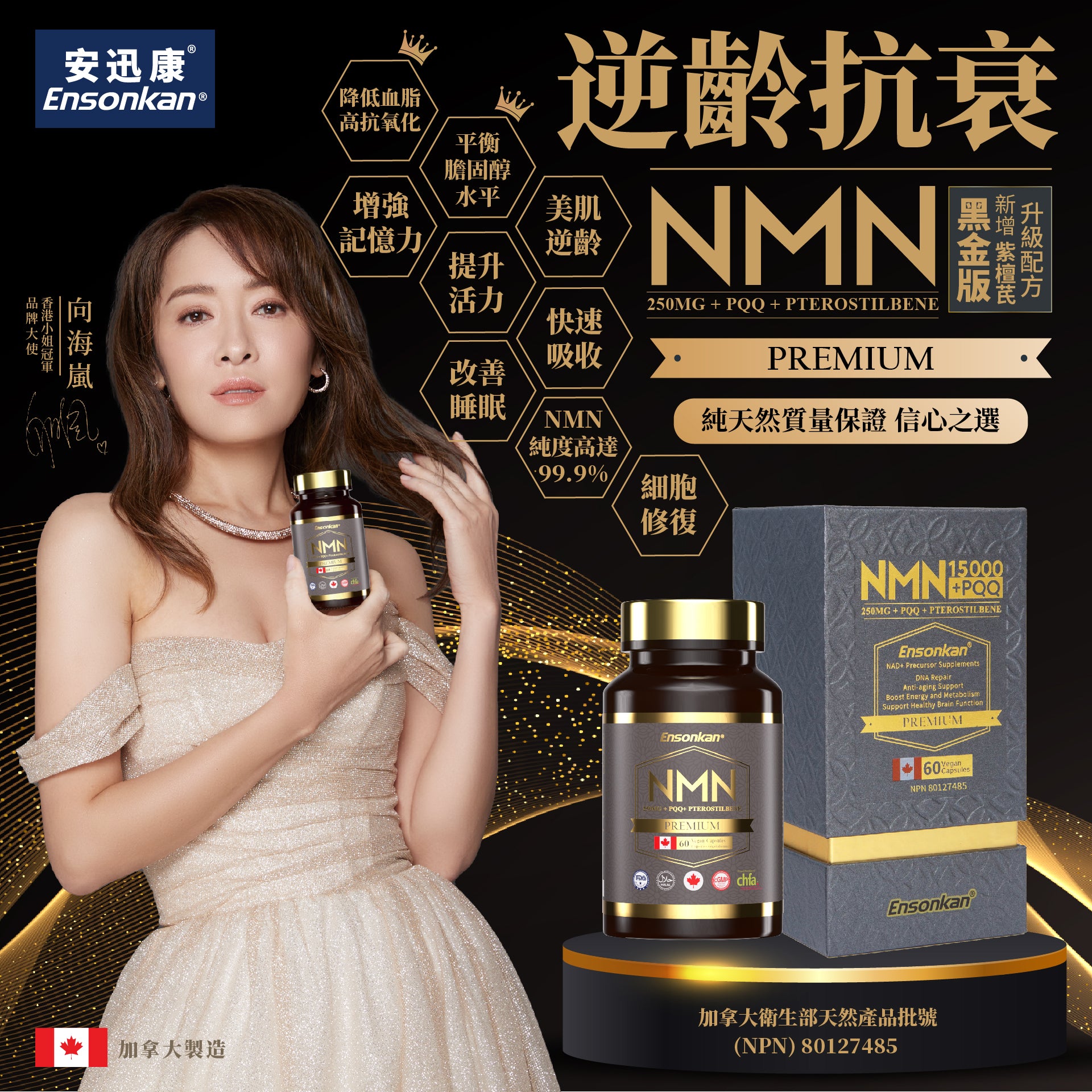 Ensonkan NMN15000+PQQ+PTEROSTILBENE
① Efficient two-way regulation of cell function and enhanced cell activity
② Repair damaged DNA and delay cell aging process
③ Improve glandular activity, relieve fatigue, and restore physical fitness
④ Enhance brain function, and improve memory
⑤ Promotes melatonin secretion and improves sleep qualityIngredients: β-nicotinamide mononucleotide 200 mg, pyrroloquinoline quinone disodium salt 20 mg; excipients: microcrystalline cellulose, potato starch, stearin Magnesium Oxide, Silicon Dioxide
Made in Canada, NPN 80127485
Provides antioxidant(s).
Provides antioxidant(s) that help(s) fight/protect (cell) against/reduce (the oxidative effect of/the oxidative damage caused by/cell damage caused by) free radicals.
(Source of Vitamin B3), a factor in the maintenance of good health. (Source of Vitamin B3), to support biological functions which play a key role in the maintenance of good health. Helps support mitochondrial function.