Skip to content
Register as our member can enjoy shopping points and exclusive shopping offers in the future. Free Hong Kong local SF Express shipping for single order purchase over HKD500 on our website.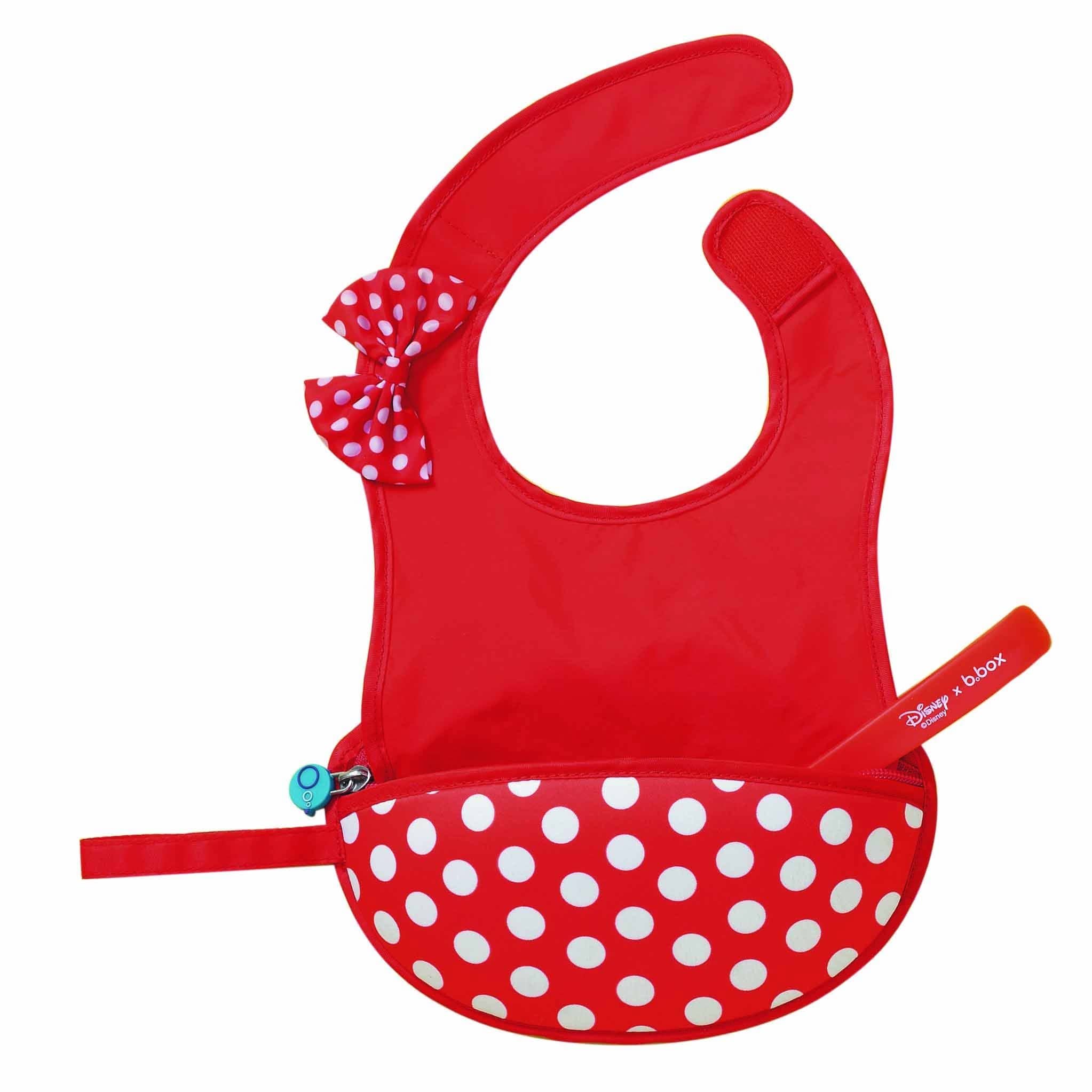 B.BOX Portable Dining Bib with Spoon-Style: Disney Minnie Mouse
Sale price
$198
Regular price
Unit price
per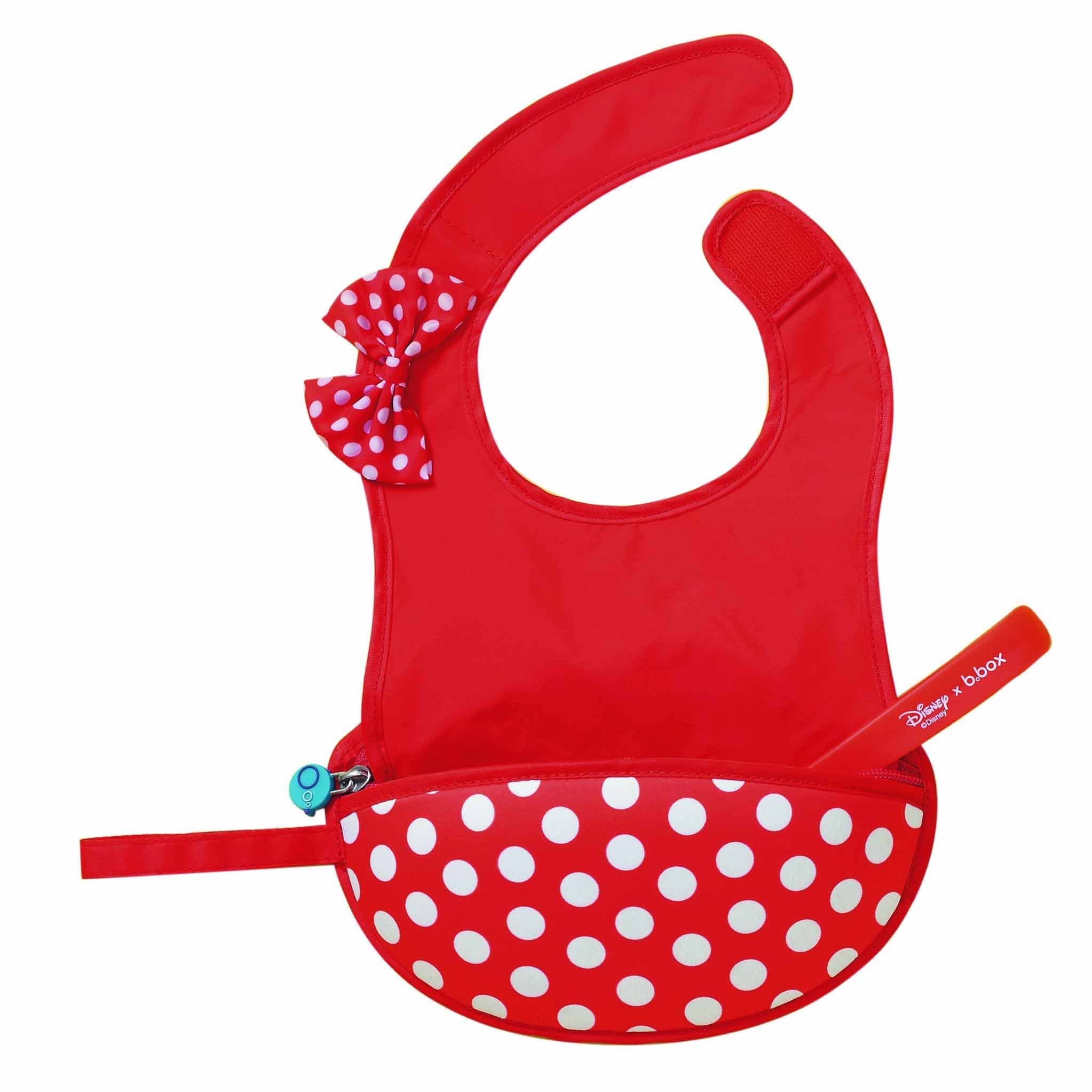 Portable meal bib and spoon and small cloth pouch. And there's no need for a ziplock bag - after little ones finish their meal, put the spoon in, fold the bib into the bag, and zip it up. At home, just wipe clean and dry, and it's ready for your next adventure! BPA, phthalate and PVC free.
· Unzips to reveal wipe-clean bib · Bib opens to form a convenient grab handle · Comes with a loop for attaching to bag or stroller · Adjustable neck strap · Flexible soft bite scoop · Closed Size: 20 ×9×5.5cm
· Open size: 19.5 × 29cm
· Wipe clean with mild detergent, rinse or hand wash · Made of coated polyester with polyester backing. Foam rubber catcher interior BPA, phthalate and PVC free
· Design registration. Community design patent. Patent D661468S