Skip to content
Register as our member can enjoy shopping points and exclusive shopping offers in the future. Free Hong Kong local SF Express shipping for single order purchase over HKD500 on our website.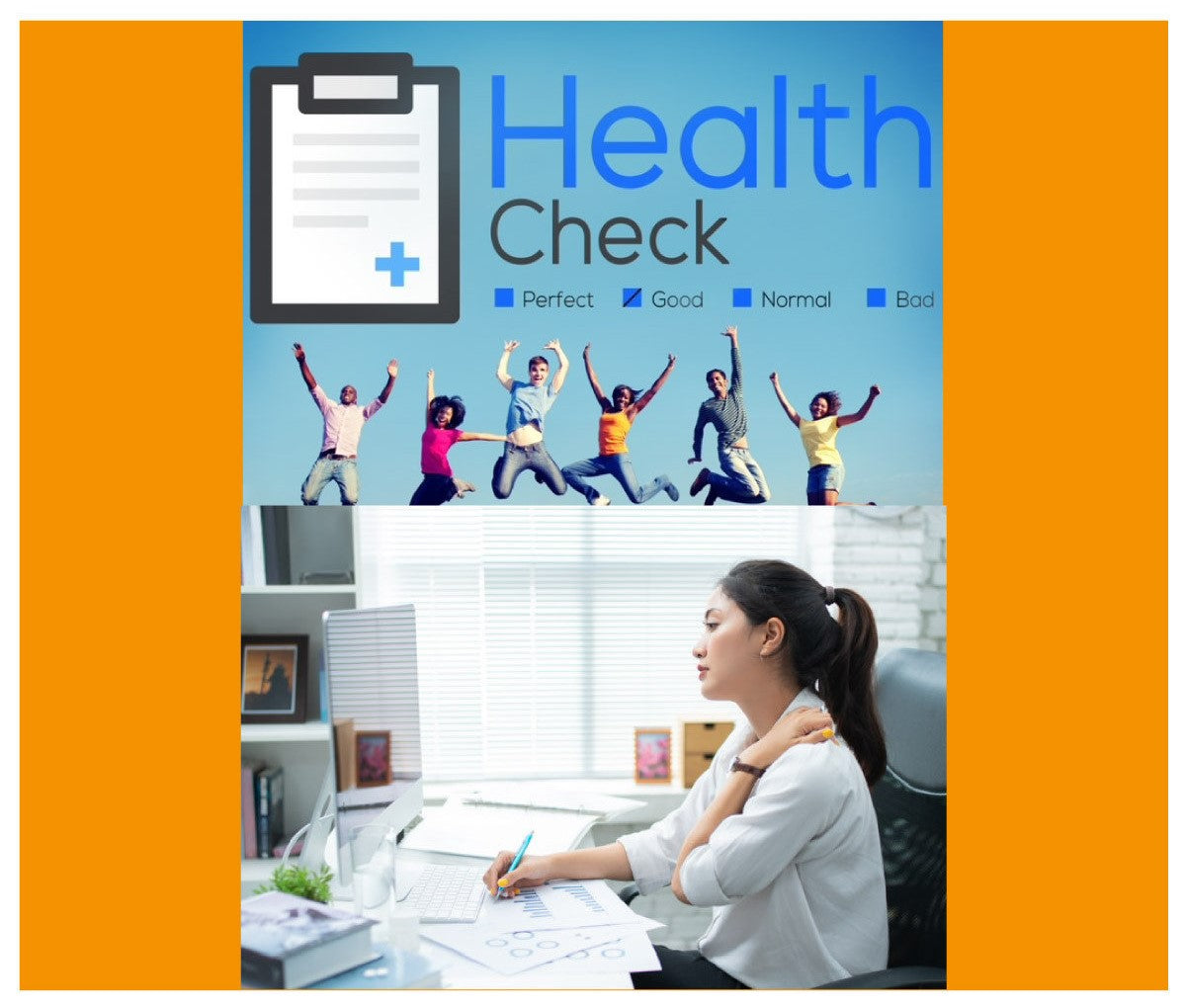 32-item comprehensive-urban female hormone and menopause check-up (1 time)
Sale price
$3,680
Regular price
$5,000
Unit price
per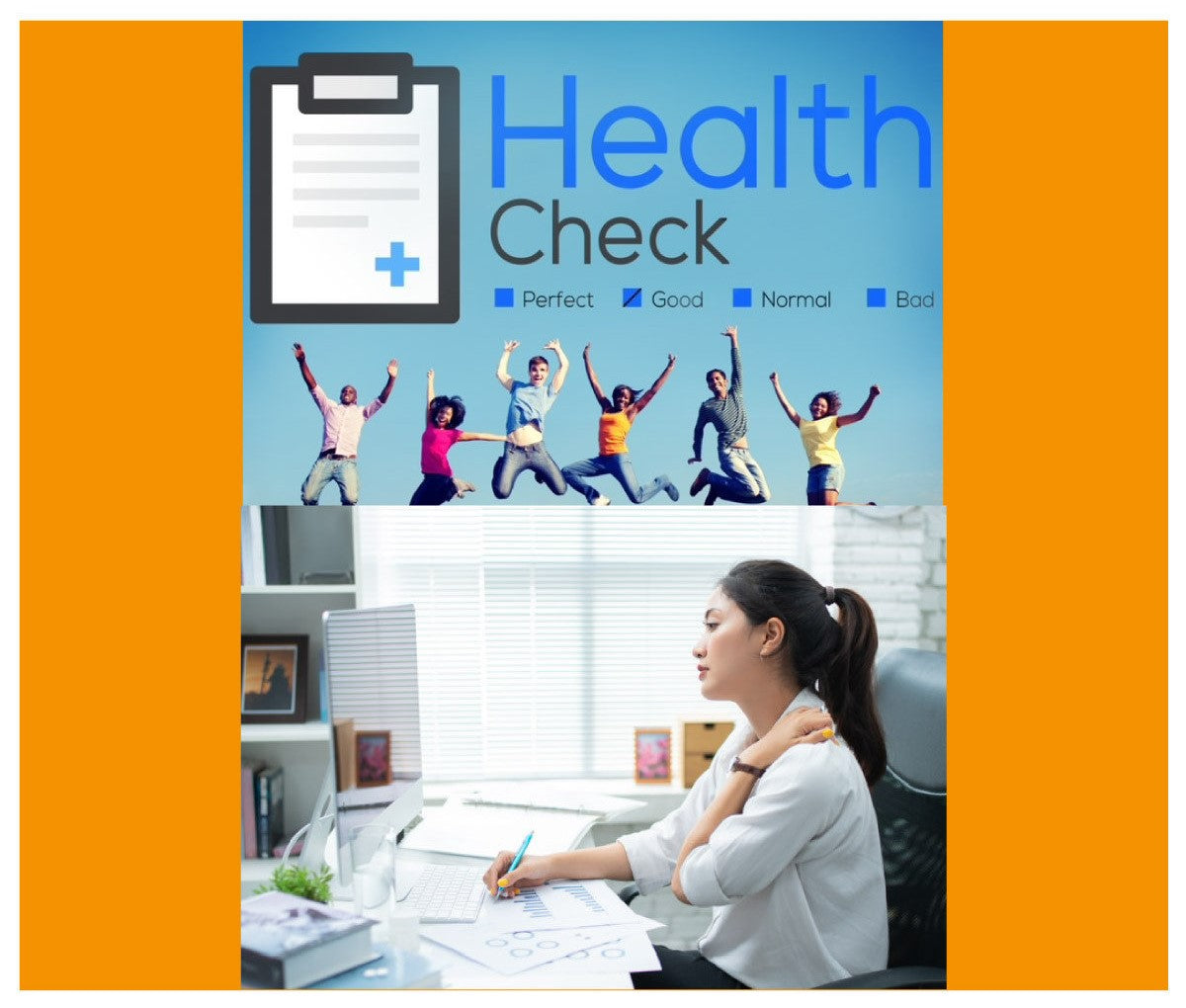 * Anyone who spends $2,000 or more on various physical examinations through our MegaHealth will receive a cash coupon of $100 (2 pieces)
Selected 32 items, including: women's hormone levels, thyroid and anemia checks, to help understand the discomfort caused by menopause, hormonal disorders or anemia.

With Chinese and English reports and including a doctor's consultation report. Convenient location with 12 locations to choose from.
Appointment arrangement and enquiries: (852) 21101788
Reservations must be made at least 3 working days in advance.
【32 Comprehensive - Urban Female Hormone and Menopause Checkup Combination】

Selected 32 items, including: women's hormone levels, thyroid and anemia checks, to help understand the discomfort caused by menopause, hormonal disorders or anemia.

Urban life is stressful, fast-paced, and unhealthy work and rest time, which can easily bring a huge burden to the body. Hormonal imbalance is closely related to women's vitality. Monitoring the related indexes will help you discover the balance of your body as soon as possible, and change your living habits early to regain your vitality.

Menopause - refers to the period of time around a woman's menopause, which is a natural phase. In women, when they are forty-five to fifty-five years old, their ovarian function begins to decline, and eventually the ovaries stop producing estrogen. Generally speaking, menopause is considered menopause if it lasts for more than one year. Some women experience physical discomfort, including hot flashes, night sweats, insomnia, and irritability. According to surveys, about one-third of women feel troubled or very troubled by menopause. Early check-up will help your doctor to face menopause together with you.

Chinese and English reports.

This plan includes a doctor's consultation to explain the report.

32 items including:

1. Report Explanation by Clinical Staff via Phone
2. Measure blood pressure Blood pressure
3. Pulse
4. Height Weight
5. WeightHeight
6. Physical fitness index BMI

complete blood count CBC
7. WBC
8. RBC
9. Haemoglobin
10. Hematocrit volume PCV (HCT)
11. Platelets
12. Average capacity MCV.
13. Mean hemoglobin MCH.
14. Mean hemoglobin concentration MCHC.
15. Red blood cell distribution width RDW Value
16. Neutrophil
17. Lymphocyte
18. Monocyte
19. Eosinophil
20. Basophil
21. Blood Film
22. Thyroid Stimulating Hormone TSH
23. Free Thyroxine Free T4
24. Thyroxine Free T3
25. Cortisol
26. Estradiol
27. Insulin-like growth factor Igf1
28. DHEA sulfate
29. Progesteron
30. Luteinizing Hormone LH
31. FSH
32. Prolactin