Skip to content
Register as our member can enjoy shopping points and exclusive shopping offers in the future. Free Hong Kong local SF Express shipping for single order purchase over HKD500 on our website.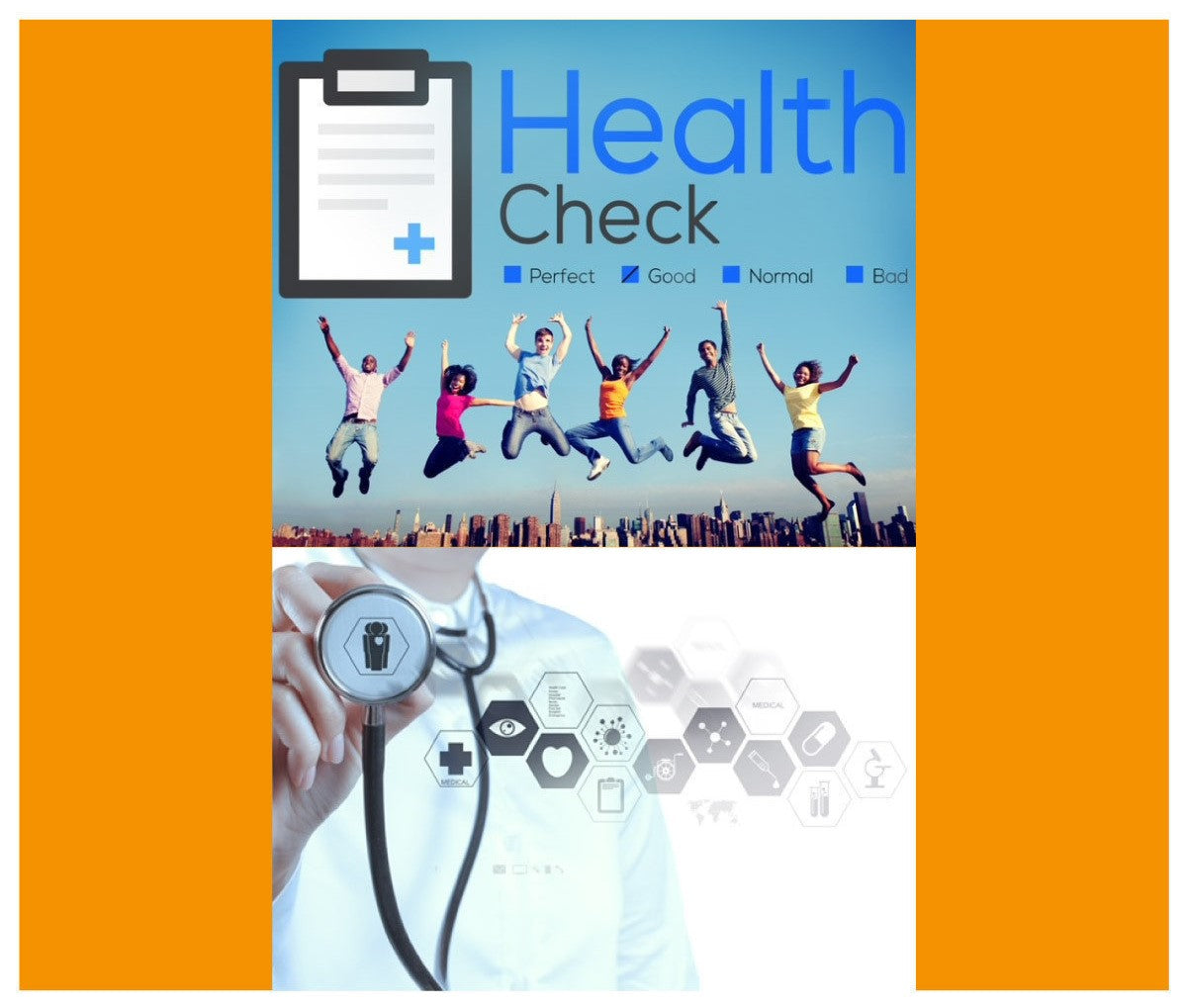 28 items - joint health check (1 time)
Sale price
$590
Regular price
$820
Unit price
per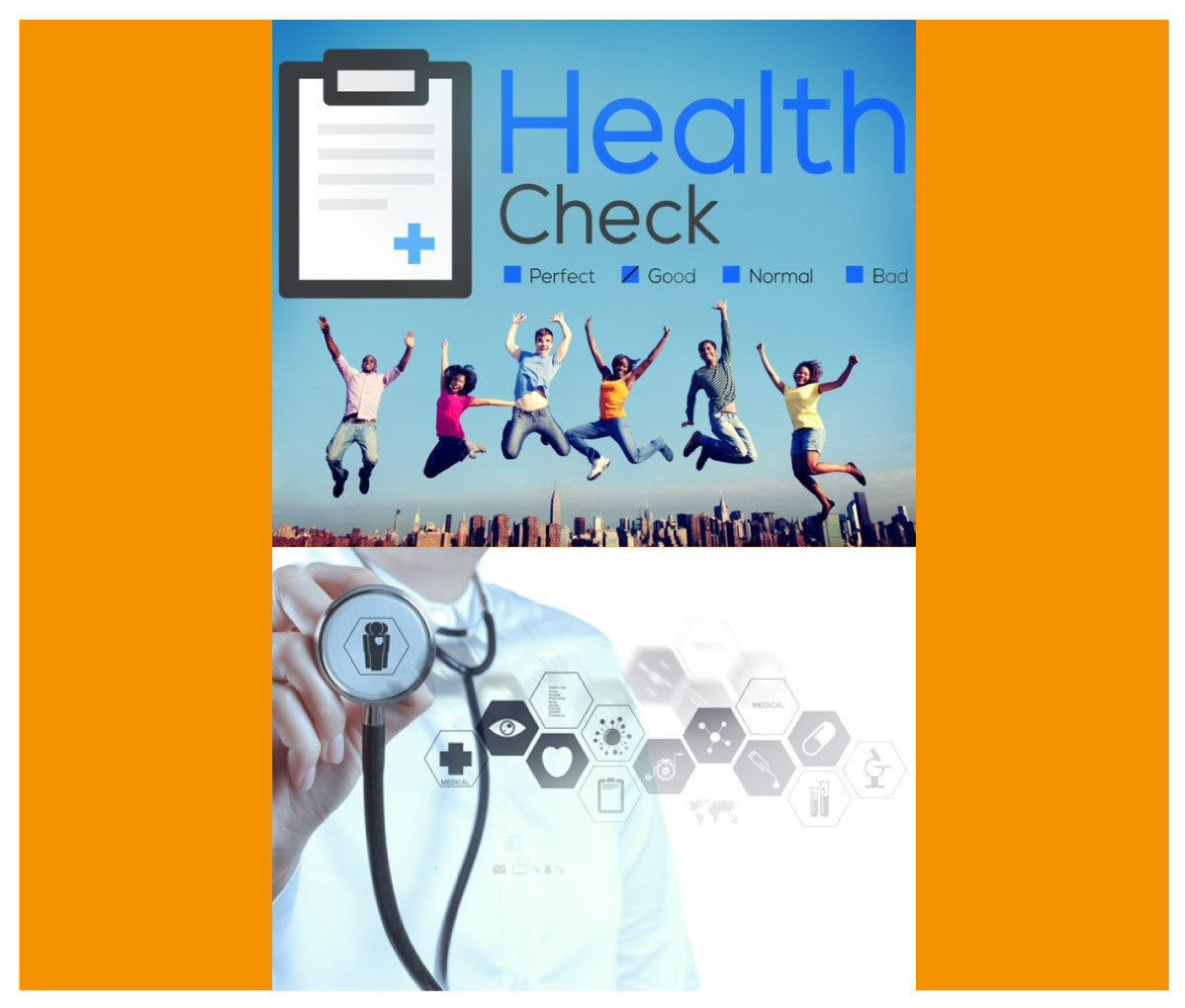 * Anyone who spends $2,000 or more on various physical examinations through our MegaHealth will receive a cash voucher of $100 (2 pieces)
About 3 to 10 people per 1,000 people in the world will suffer from rheumatoid arthritis. Overweight, damaged knee joints and work that requires lifting heavy objects are common knee arthritis.

A blood test can help you find out the root cause of your pain early and prescribe the right medicine.

Selected 28 inspection items, including bone combination, anemia combination, joint inflammation combination, etc.

With reports in Chinese and English and *telephone explanations. Convenient location with 12 locations to choose from.
* For physical examination items below $1000, if you need a doctor's interpretation report, you need to pay an additional $200
Appointment arrangement and enquiries: (852) 21101788
Reservations must be made at least 3 working days in advance.
【28 joint health checks】

28 items including:

1. Report Explanation by Clinical Staff via Phone
2. Measure blood pressure Blood pressure
3. Pulse
4. Height Weight
5. WeightHeight
6. Physical fitness index BMI
7. Calcium (total) Calcium
8. Phosphate
9. WBC
10. RBC
11. Haemoglobin
12. Hematocrit volume PCV (HCT)
13. Platelets
14. Average capacity MCV.
15. Mean hemoglobin MCH.
16. Mean hemoglobin concentration MCHC.
17. Red blood cell distribution width RDW Value '
18. Neutrophil
19. Lymphocyte
20. Monocyte
21. Eosinophil
22. Basophil
23. Blood Film
24. Erythrocyte sedimentation rate ESR
25. Rheumatoid Factor
26. CReactive Protein (HS)
27. Uric Acid (gout)
28. Streptolysin Antibody ASOT

- Chinese and English reports


Reservations must be made at least 3 working days in advance.