Skip to content
Register as our member can enjoy shopping points and exclusive shopping offers in the future. Free Hong Kong local SF Express shipping for single order purchase over HKD500 on our website.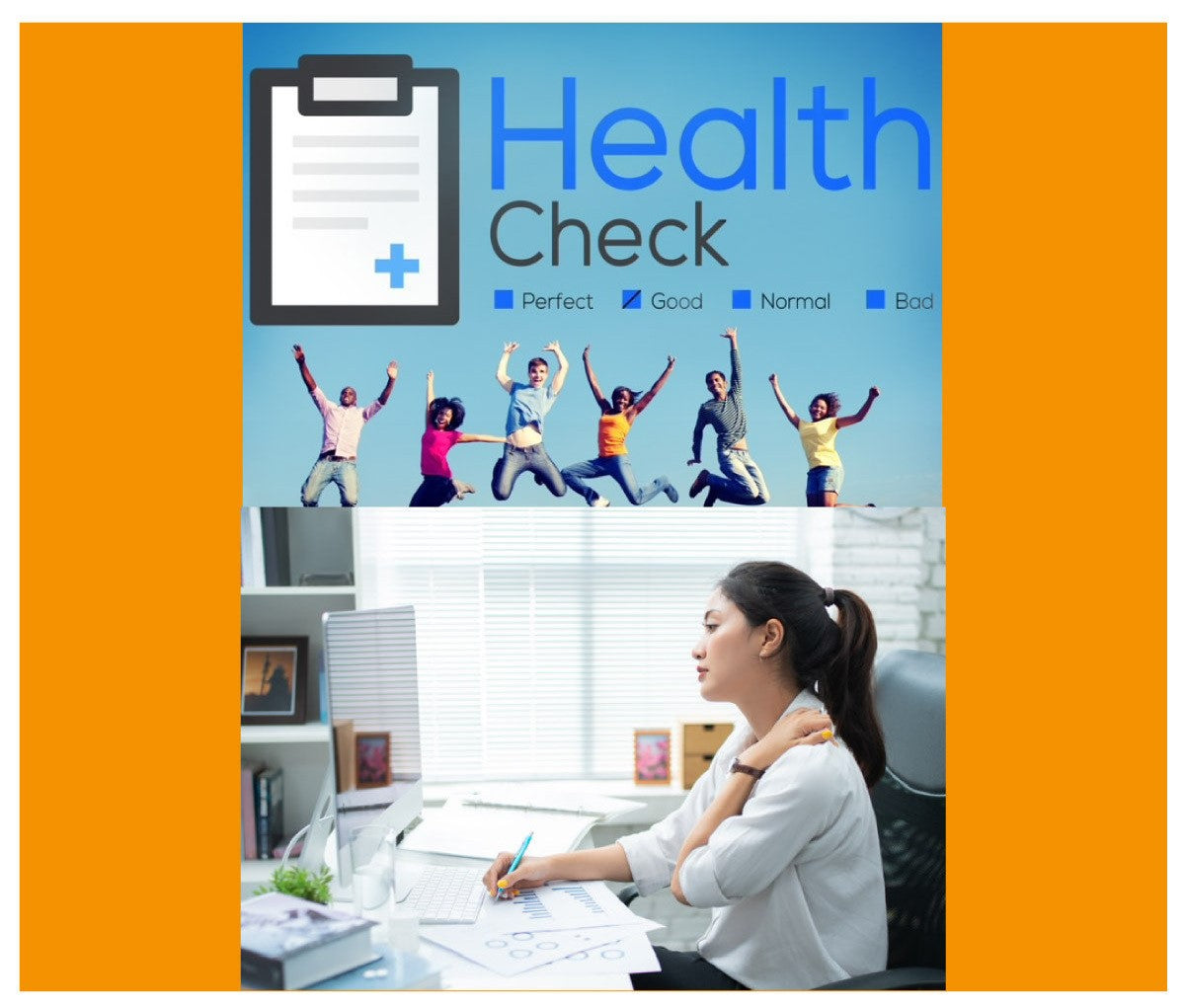 13 comprehensive items - women's irregular menstruation examination (1 time)
Sale price
$2,000
Regular price
$2,550
Unit price
per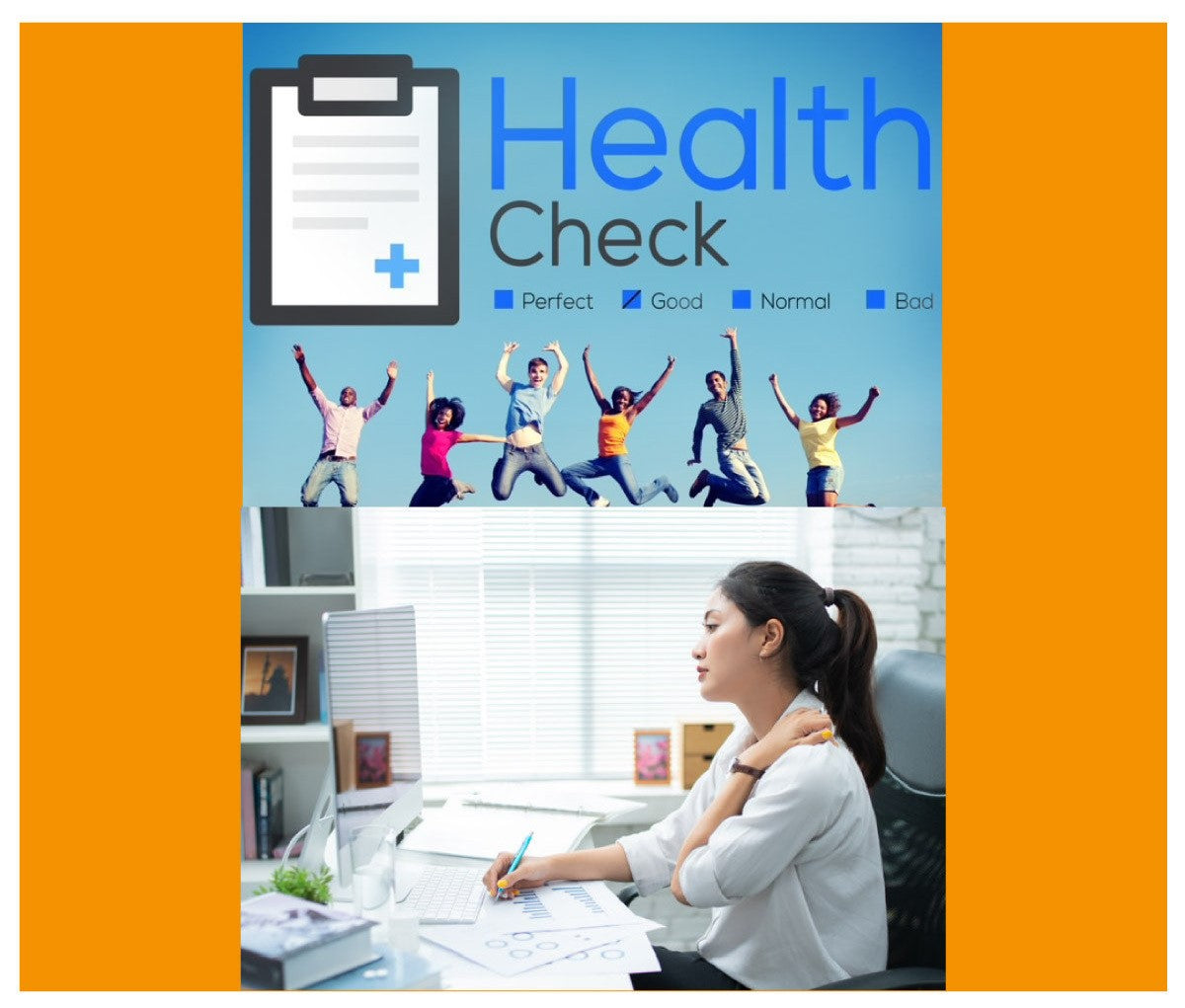 * Anyone who spends $2,000 or more on various physical examinations through our MegaHealth will receive a cash voucher of $100 (2 pieces)
Selected 13 menstrual-related hormone examination items, including luteinizing hormone, egg cell stimulating hormone, prolactin, etc.

With Chinese and English reports and including a doctor's consultation report. Convenient location with 12 locations to choose from.
Appointment arrangement and enquiries: (852) 21101788

Reservations must be made at least 3 working days in advance.
【13 Comprehensive-Selected Menstrual-Related Hormonal Tests】

Featured 13 items. Irregular menstruation often troubles many women. What is menstrual disorders? Late or early periods; short or long periods; heavy or light bleeding are common problems. The abnormal secretion of female hormones is also one of the main reasons.

Chinese and English reports.

This plan includes a doctor's consultation to explain the report.

13 items including:

1 Report Explanation by Clinical Staff via Phone
2 measure blood pressure Blood pressure
3 Pulse Pulse
4 height Weight
5 Weight Height
6 Physical fitness index BMI
7 Thyroid-stimulating hormone TSH
8 Free Thyroxine Free T4
9 Free Thyroxine Free T3
10 estradiol
11 Luteinizing hormone LH
12 Follicle Stimulating Hormone FSH
13 Prolactin