Skip to content
Register as our member can enjoy shopping points and exclusive shopping offers in the future. Free Hong Kong local SF Express shipping for single order purchase over HKD500 on our website.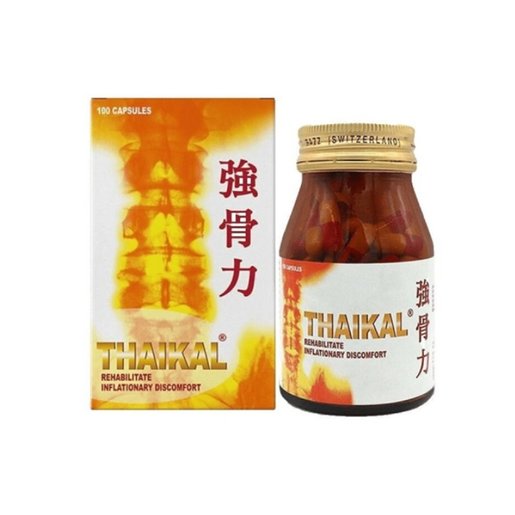 Thai Strong Bone Strength 100 Capsules
Sale price
$170
Regular price
Unit price
per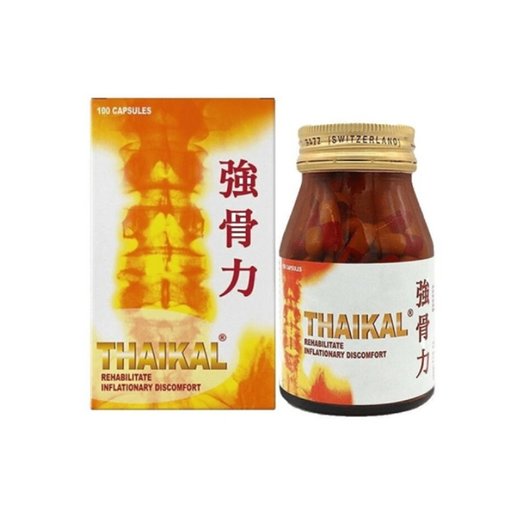 Pure natural formula, safe and reliable. Rheumatoid arthritis, frozen shoulder, bone spurs, gout, trigeminal neuralgia, acute and chronic arthritis, sciatica. It has been proved by clinical experiments that it does not damage the liver and stomach, and has the functions of anti-inflammation, detumescence, and pain relief. It can improve joint mobility in ankylosing cervical spondylitis, back pain, and bone pain.