Skip to content
Register as our member can enjoy shopping points and exclusive shopping offers in the future. Free Hong Kong local SF Express shipping for single order purchase over HKD500 on our website.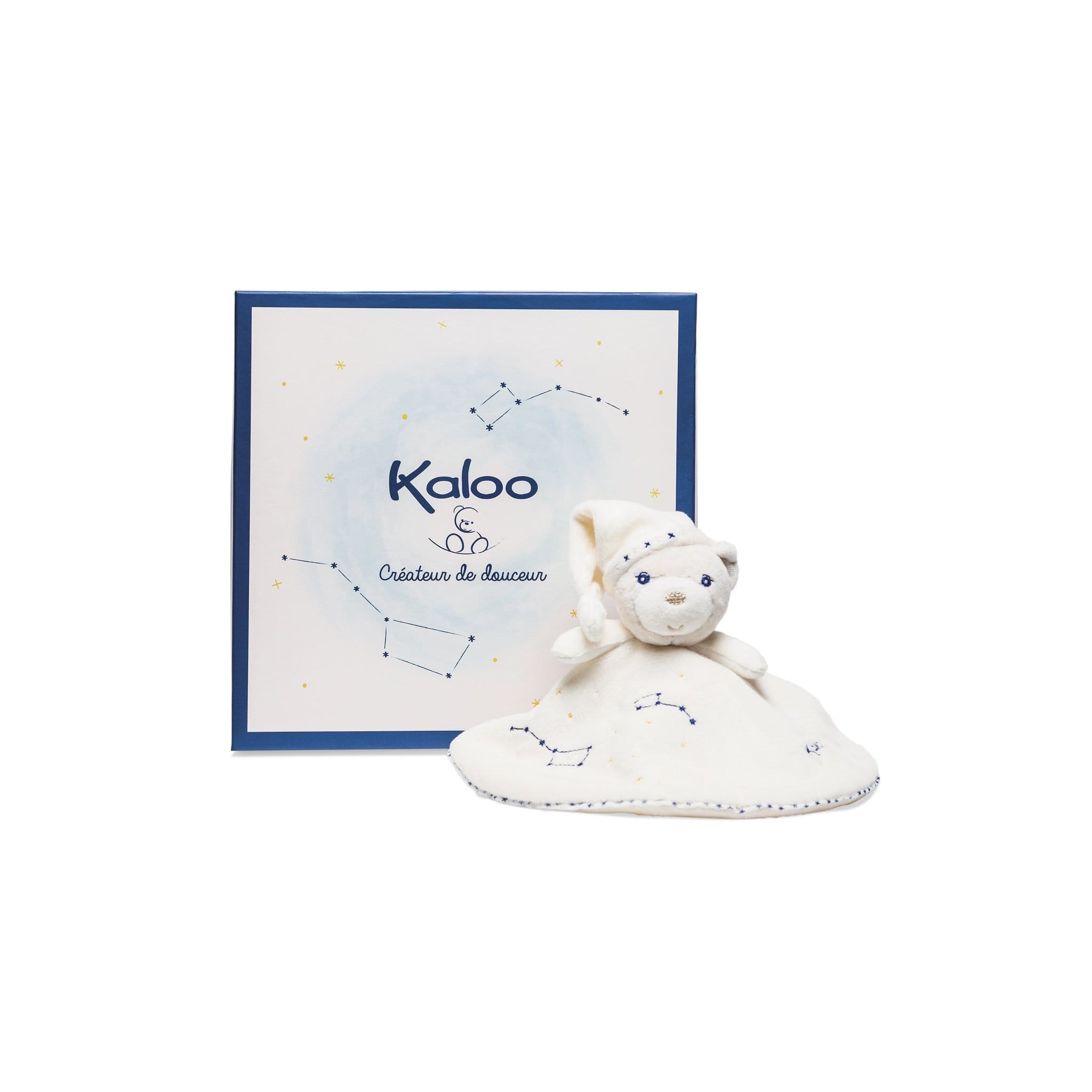 KALOO French brand sleep bear comforter towel special edition
Sale price
$239
Regular price
Unit price
per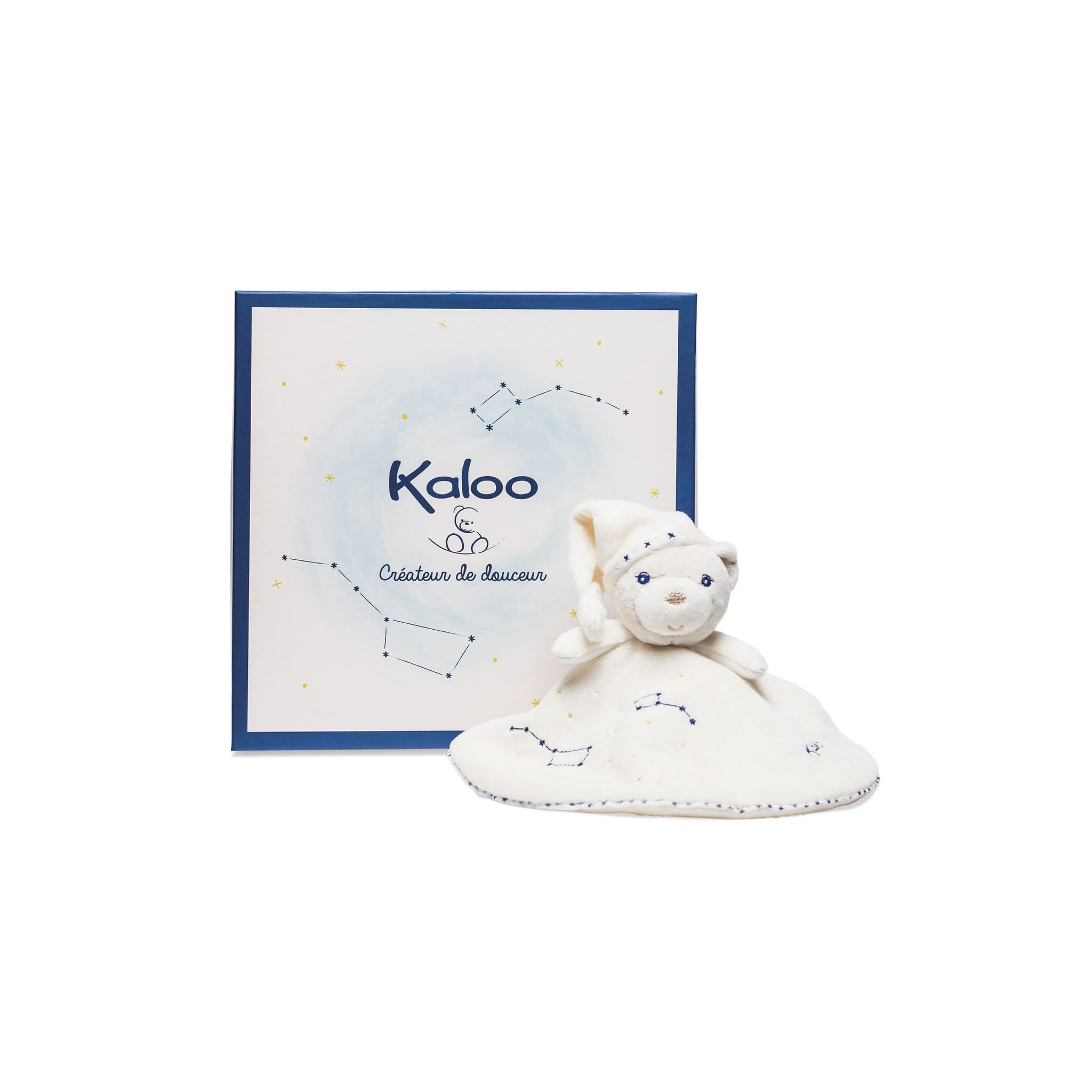 Dimensions: 26 x 26 x 6 cm
Suggested Ages: 1 Month - 2 Years
Featuring phosphorescent threads and fabric embroidery, this cuddle toy is perfect for soothing baby at bedtime.
It has several grip points for little hands to develop fine motor skills.
Measures 20cm, is machine washable at 30°C, and comes in a lovely reusable gift box.