Skip to content
Register as our member can enjoy shopping points and exclusive shopping offers in the future. Free Hong Kong local SF Express shipping for single order purchase over HKD500 on our website.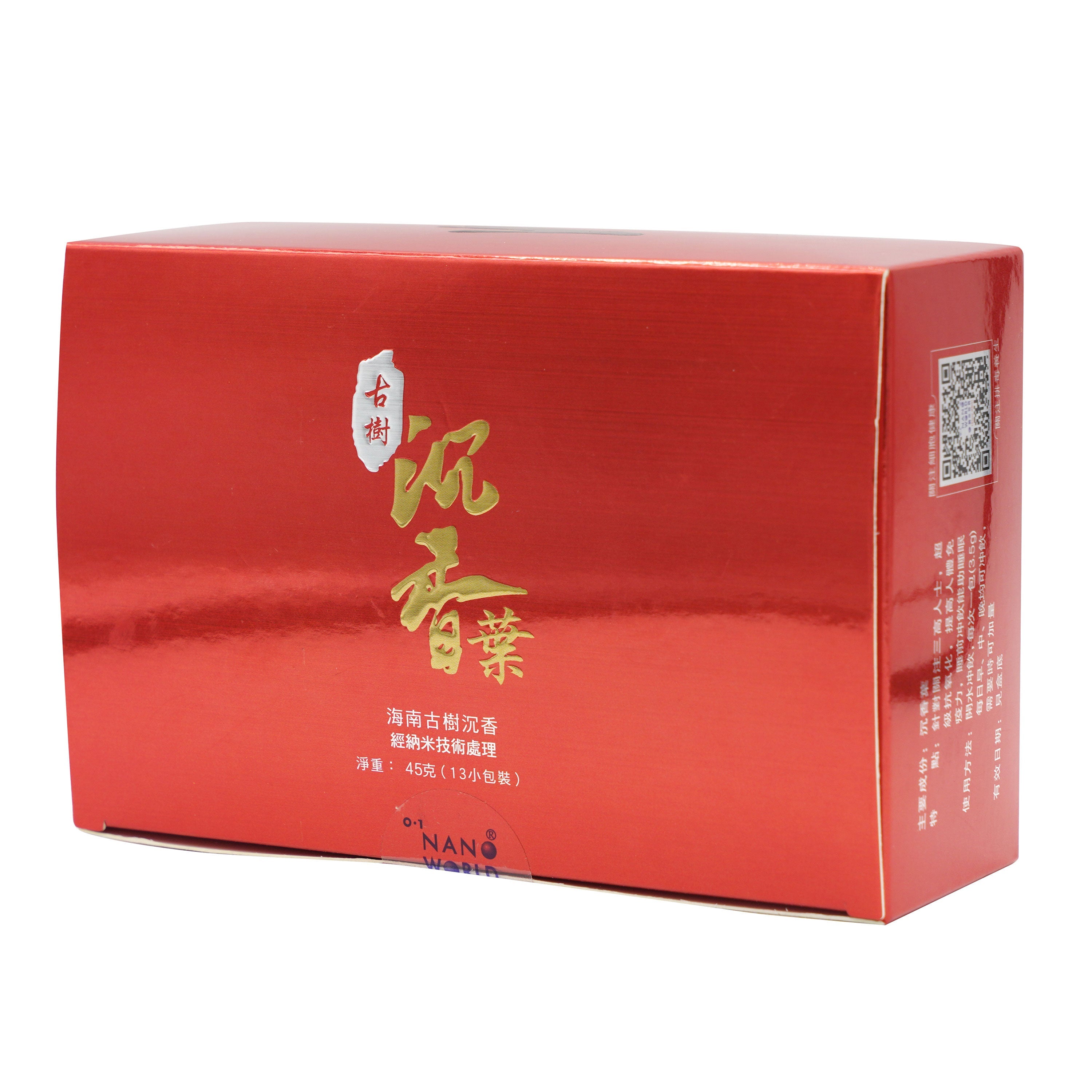 Hainan ancient tree nano-agarwood tea (1 box 13 packs)
Sale price
$362
Regular price
Unit price
per
Hainan Ancient Tree Nano Agarwood Tea
Function:
Regulate muscles and blood lipids to prevent arteriosclerosis, improve cardiovascular and cerebrovascular diseases such as coronary heart disease, abnormal heart rhythm, high blood pressure, stroke, etc. Strengthen the body, promote blood circulation, protect the liver, strengthen the kidneys, and improve pancreatic function.
Detoxify and beautify the skin, remove waste from the body, achieve beauty and beauty, lose weight and reduce fat, calm the mind and maintain health, promote sleep, help eliminate flatulence, and make the diet normal.